Posts Tagged 'uv protection'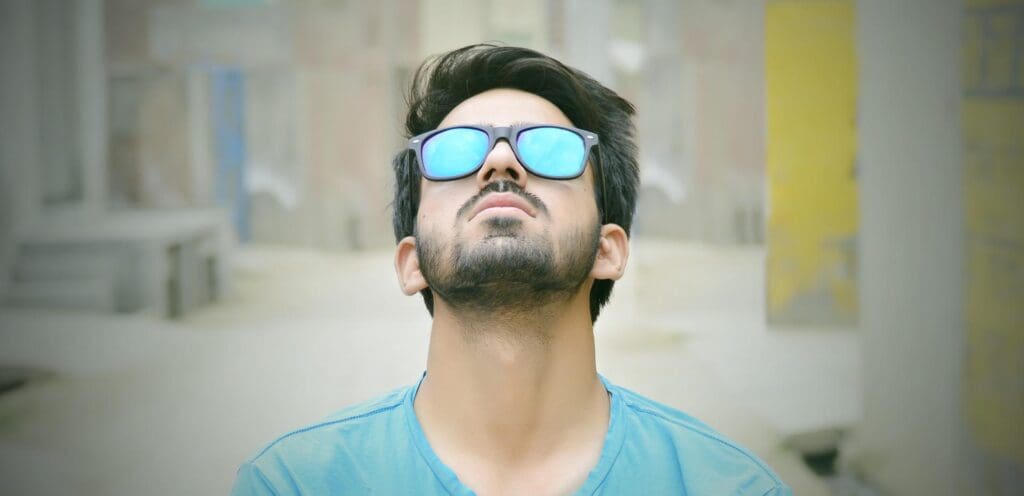 With all these bright and sun filled days that are spent outside, it makes everyone aware of the need for some shade. Since we cannot add sunscreen to our eyes, we have to rely on sunglasses to help. However, it is important to keep in mind that sunglasses and tinted lenses should be worn year round, anytime there is extended periods of outdoor exposure. Tints reduce the amount of light that hits the eye to protect them from harmful rays from the sun. There are many options when deciding which type of tints to offer your patients and this week we are taking a look at all of them!
Read More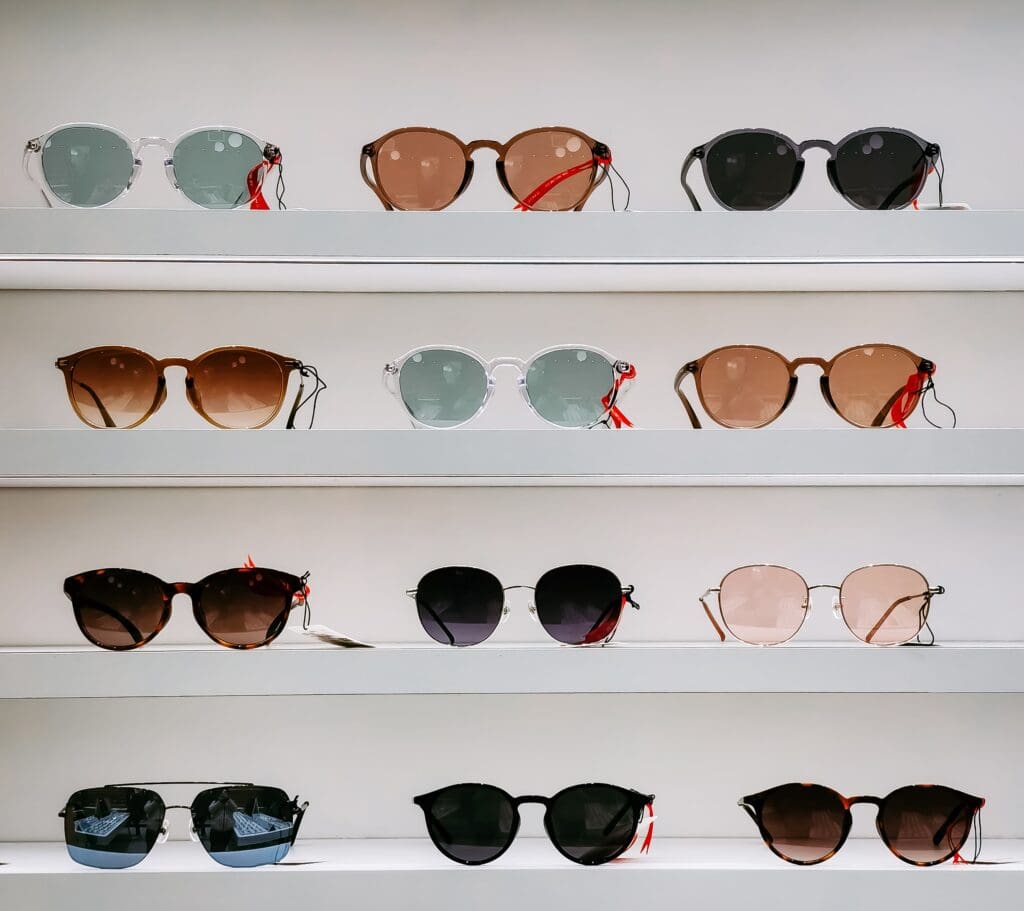 Eyecare is important. If you have  prescription eyeglasses you should also have prescription sunglasses. These allow you to protect your eyes and see as you would indoors with your standard lenses. There are many options available to fit your needs and prescription. 
Read More