Love what you wear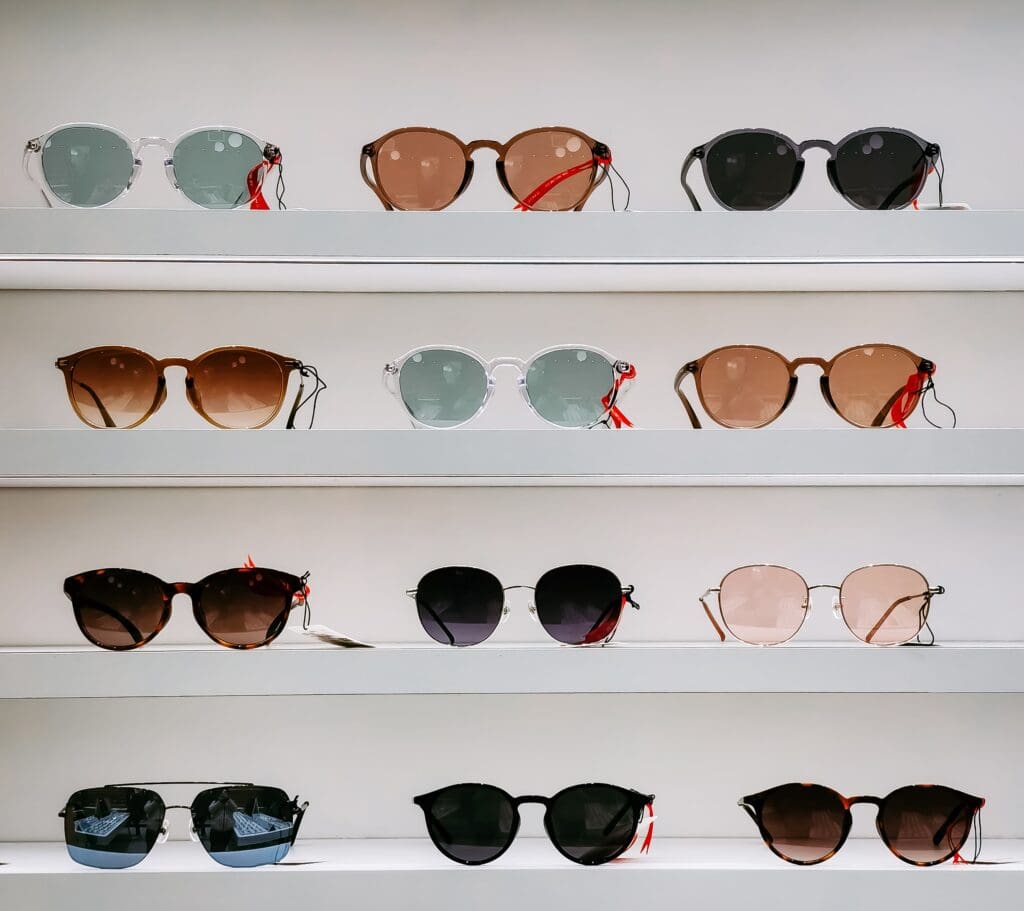 Sunglasses Benefits
Eyecare is important. If you have prescription eyeglasses you should also have prescription sunglasses. These allow you to protect your eyes and see as you would indoors with your standard lenses. There are many options available to fit your needs and prescription.
HEALTH BENEFITS
Reduce chances of getting cataracts
Prevent & slow macular degeneration
Reduces chances of skin cancer around the eyes
Prevents eye strain
Enhances natural vision
Blocks harmful blue light
Provides UV protection
Protection for cloudy day
STYLE
Prescription Sunglasses are not limited to one lens, style, or color. Express yourself with a pair to fit your personality while protecting your eyes.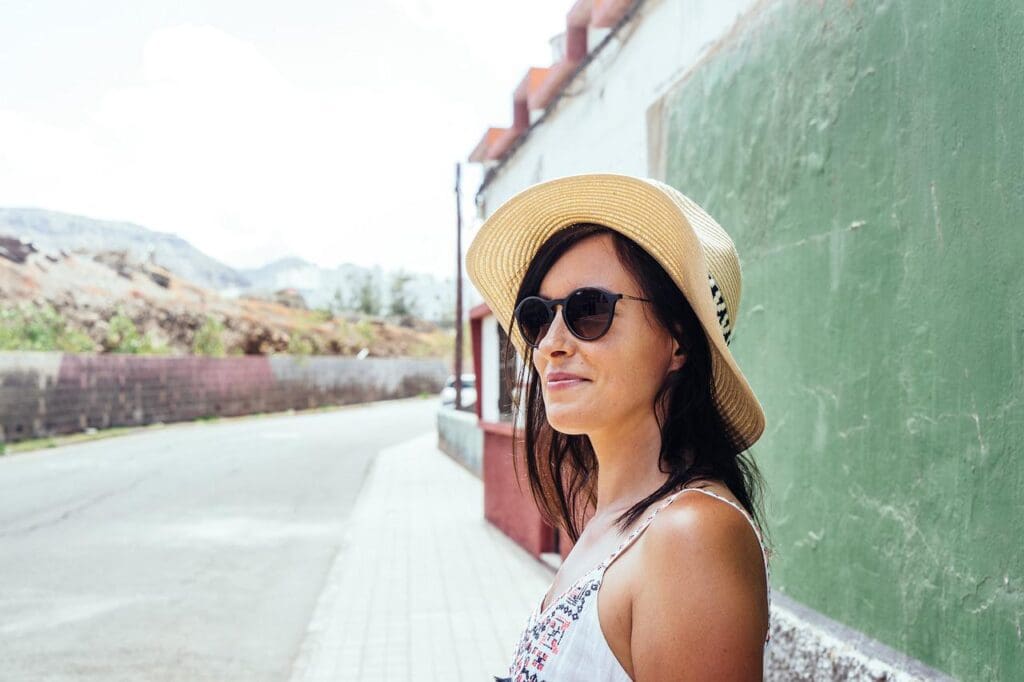 POLARIZED
Blocks glare from reflecting light off of surfaces like water, snow, and the road. If you spend extended periods of time outside then you should consider polarized lenses.
Prevent light glare directly hitting your eye
Backside Anti-Reflective coatings added for clearer vision
Improves color and depth perception
Grey-Grey, Brown-Brown, and Brown-Grey gradient color options
TINT
A colored lens that provides basic sun protection.
Prevents bright sunlight from damaging or discomforting the eye
Customized darkness, the darker the tint the more protection
Most common colors are Grey, Brown, and G-15, also available in many fashion colors.
MIRROR
Mirrored lenses have a high reflective surface and can be applied to both tinted and polarized lenses.
Excellent sun protection
Blocks more light and offering more UV protection.
Super fashionable
Comes in a large variety of colors
PHOTOCHROMIC
A light intelligent lens that is darker outdoors and transitions to clear indoors to offer you protection all day long.
Fast transition from light to dark
Fully clear indoors
Blocks 100% UV and protects from harmful blue light
Warmer the climate the darker the lens
Comes in standard and style colors
XtrActive: extra dark outdoors, ultimate eye protection, activates in the car, and can have a style mirror added to it.
Vantage: darkens and polarizes outdoors, reducing glare. Changes to virtually clear indoors with a hint of protective tint.
OPTIONS FOR YOUR LIFESTYLE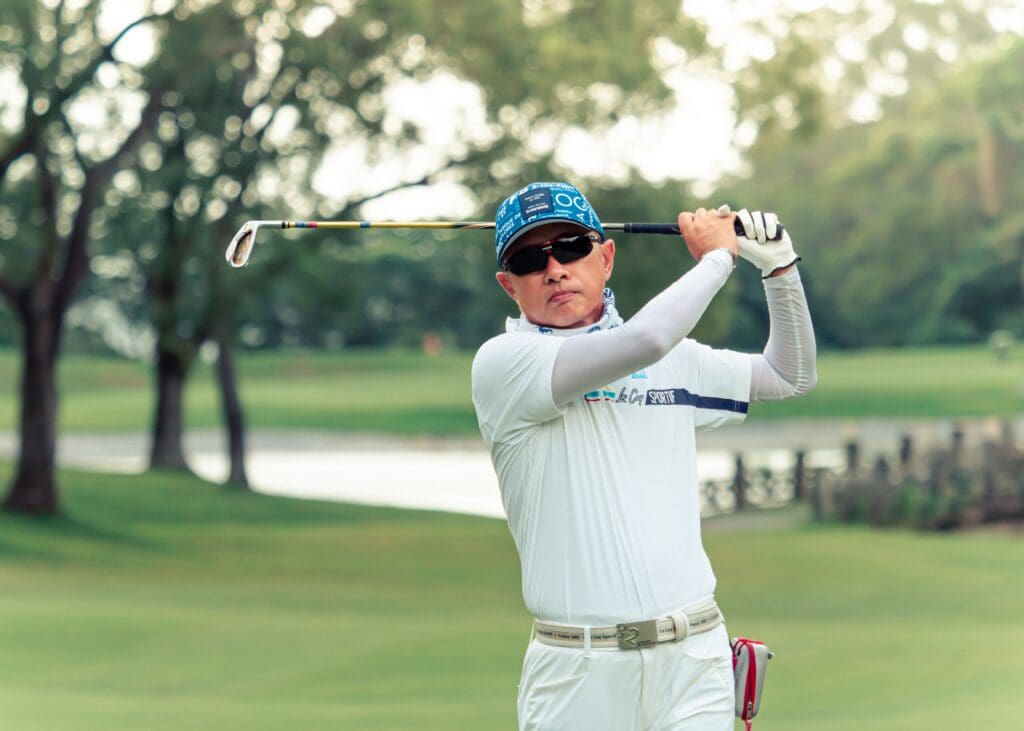 Why Athletes Should Wear Sunglasses?
1. Sunglasses help block sunlight and the damage the sun causes.
2. Sunglasses help prevent eye injuries.
3. Sunglasses help boost performance by blocking glare and providing visual clarity.
Would you like prescription sunglasses without sacrificing your progressive lenses?
No problem with the iForm Driver. These progressive sunglasses are designed for athletes in mind with a bigger distance zone for vision where you need it most.
Transitions Drivewear
Polarized transition lenses that adapt to light behind the wheel and outdoors. These lenses have a special brown hue to bring out color and contrast along with removing glare while driving.
This content is restricted to site members. If you are an existing user, please log in. New users may register below.