MH Optical Labs are a group of three labs along the east coast. By using state of the art surfacing equipment, advanced technology, combined with expertise of top professionals, we are able to provide clients with personalized services. Our family of labs ensures that your orders are processed correctly through our easy to use online services and our fully equipped knowledgeable customer service teams. We provide our customers with all of the top brands as well as offering our own top quality branded products.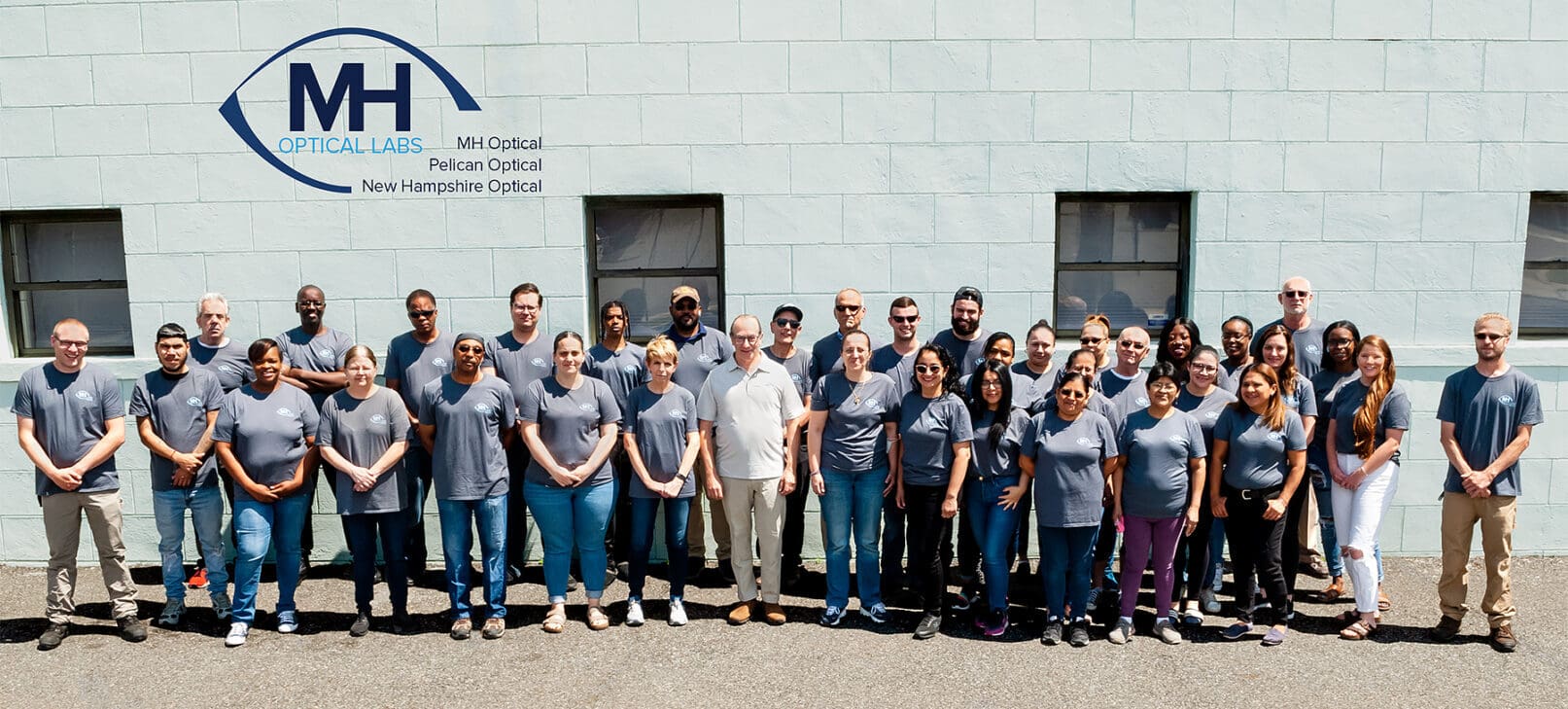 MH: Established in 1940 by Morris Hirsch, MH Optical Labs started with selling frames and lenses out of two suitcases. Since then, MH has grown into a leading family owned independent laboratory based in New Jersey, with a focus on finding the best surfacing, edging, and AR technologies to provide efficient and high quality products to our customers.
New Hampshire Optical: Founded in 1981, NHO offers an unparalleled level of service with complete professional and technical assistance, giving this lab a small town feel with large capabilities and treating customers like extended family.
Pelican: Founded in 1991, this Florida based creative and innovative lab offers courteous prompt service for its loyal customers. This complete lab has a premium AR coating facility and continues to implement new technologies.