Help your patients choose the right sunglass lens color.
Wearing sunglasses year round is important. The color of sunglass lenses is for more than just fashion! Each color also has a function to help wearers see better in different situations, and can be super helpful when it comes to sports and outdoor activities. Let's take a look at how the different colors can help you offer the best options to offer your patients.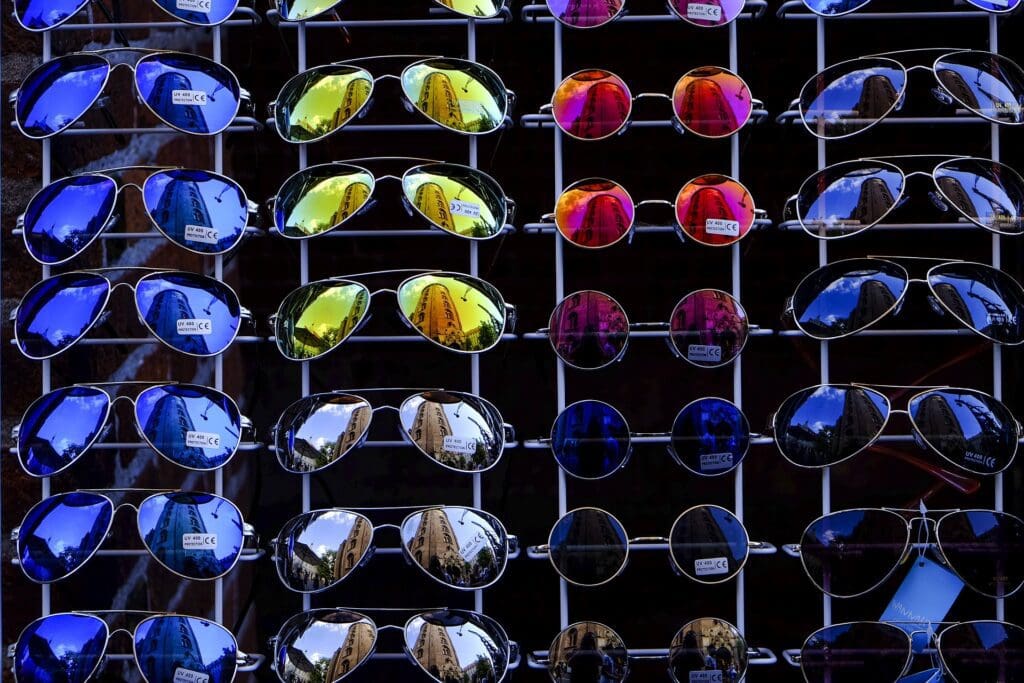 What is the difference?
Polarized Lenses
Reduces glare and reflections while provided protection for UV rays.
Mirrored Lenses
Decreases the amount of light passing through the lens, this helps reduce eye fatigue and reduces glare.
Brown Lenses
Are great for adding contrast and minimizing eyestrain. These lenses are great for high glare situations, including driving. Brown lenses are perfect for driving. They also are great cycling, fishing, golf, motorcycle, racing, tennis, and skiing
Green Lenses
Enhance contrast in low-light situations, they also reduce eyestrain in bright light, and enhance vivid colors. They make great general purpose lenses and are great in rain or shine. Green lenses are used for water or filed sports, cycling, baseball, golf, motorcycle, and skiing.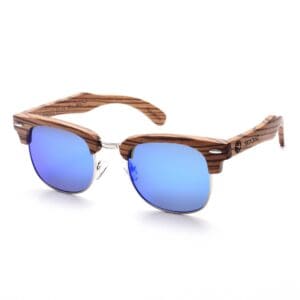 Blue Lenses
Has a calming effect on the eye, help define contours, improves color perception, and reduces glare, especially in snowy conditions. Great for golf, skiing, water sports, or leisure activities in the sun.
Gray Lenses
Provide truer color perception, making them great for viewing nature. These lenses are perfect for outdoor activities including fishing in deep water, tennis on high contrast days, cycling, and other active sports.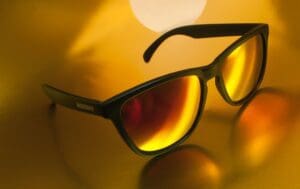 Yellow or Gold Lenses
Have improved contrast, especially at Dawn or dusk, they also help focus the eyes on moving objects in low-light or hazy conditions, which is why they are often preferred by pilots and gamers. Yellow lenses are perfect for skiing, mountain biking, hunting, baseball, tennis, and aviation.
Red or Pink Lenses
Help the eye adjust to contrast, increase depth of field and vision, and provide good road visibility. The are great for skiing.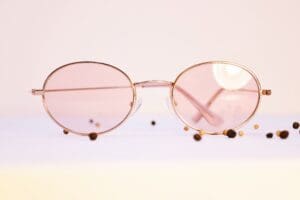 When dispensing sunglasses color selection always more than just a cosmetic decision. Contact the lab to find out how you can get color samples for your office!
This content is restricted to site members. If you are an existing user, please log in. New users may register below.