With more and more kids needing glasses, it is important to look at the best options to offer them, as parents are concerned about making sure they have good options for their kids that are durable, fit correctly, and are safe.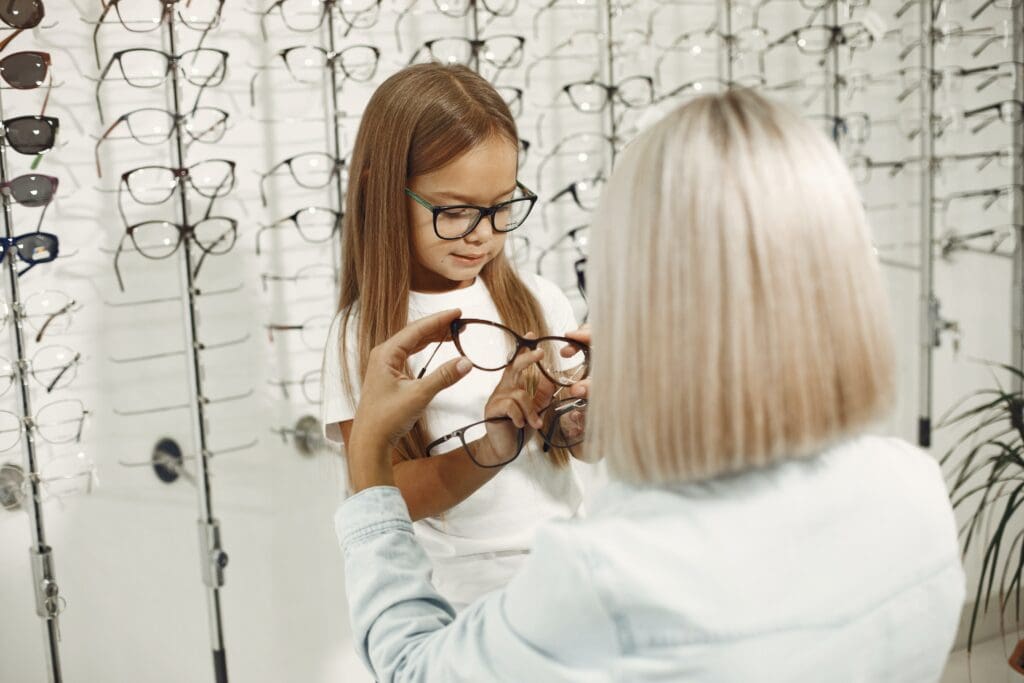 What parents look for in kids glasses:
Frame Material – something durable and flexible are important, frames typically plastic or metal. It helps to offer frames made of hypoallergenic materials so that kids don't have allergic reactions to the materials.
Frame Size – the glasses need to fit well, make sure to offer frames that are made for kids and that they are the correct size.
Bridge Fit – in addition to frame size, having the correct bridge fit is important so the frames are secure and don't slip down their nose.
Lens Materials: kids lenses are typically made of Polycarbonate or Trivex, these lenses are impact resistance, scratch resistant, lightweight, and offer UV protection.
Straps and holders – having accessories that come with the glasses that can help ensure that the glasses stay securely on the kids, especially during activities.
Style and color – Making sure the glasses are appealing to the kids are important in getting them to wear them.
Warranty – Kids are rough on glasses, finding products that have a good warranty is important and sometimes helps a parent make a purchasing decision.
There are many second pair sales with kids glasses, including back up glasses, sports glasses, and sunglasses. MH Optical Labs offers some great products specialized for kids:
Frames
Milo & Me offers strong, flexible and cool eyewear that are lightweight, flexible and resilient. Kids (and parents) can be sure that these frames can stand up to a kid's "rough and tumble world." Milo & Me offers a 2-year warranty against manufacturer's defects. Hilco Leader Sports C2 frames and polycarbonate lenses, that can offer protection when playing a variety of sports. In addition to the material safety, the C2 frames offer temporal "view ports" to expand the viewing field, a soft and comforting nose bridge, adjustable temples for a perfect fit, ASTM certified for many sports, and come in a variety of colors.
Kid Twist collection is crafted form Italian zyl with memory titanium temples. Each style is lightweight and extremely durable to adapt to children's active lifestyles. The collection includes shapes for boys and girls paired with contemporary colors. Each frame comes with a protective zipper case, and a bold, nine piece display is available.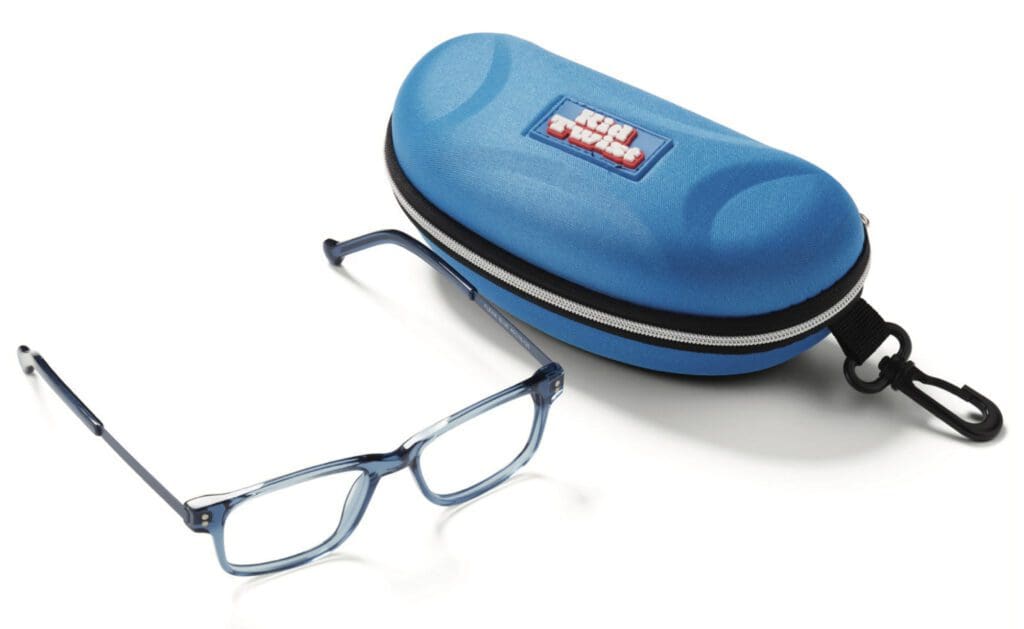 Lenses
Eyezen Kids lenses take the unique features and visual behaviors of children into account (their morphology, object distance and gaze directions) to provide them with a larger area of optimization and  better all-around visual experience compared to standard single vision lenses.  The lens design utilizes two reference points (vs. one in a standard single vision lens) to provide optimal correction across the entire lens, maintaining the individuals' prescription across a greater area of the lens surface. Plus, they filter Harmful Blue Light!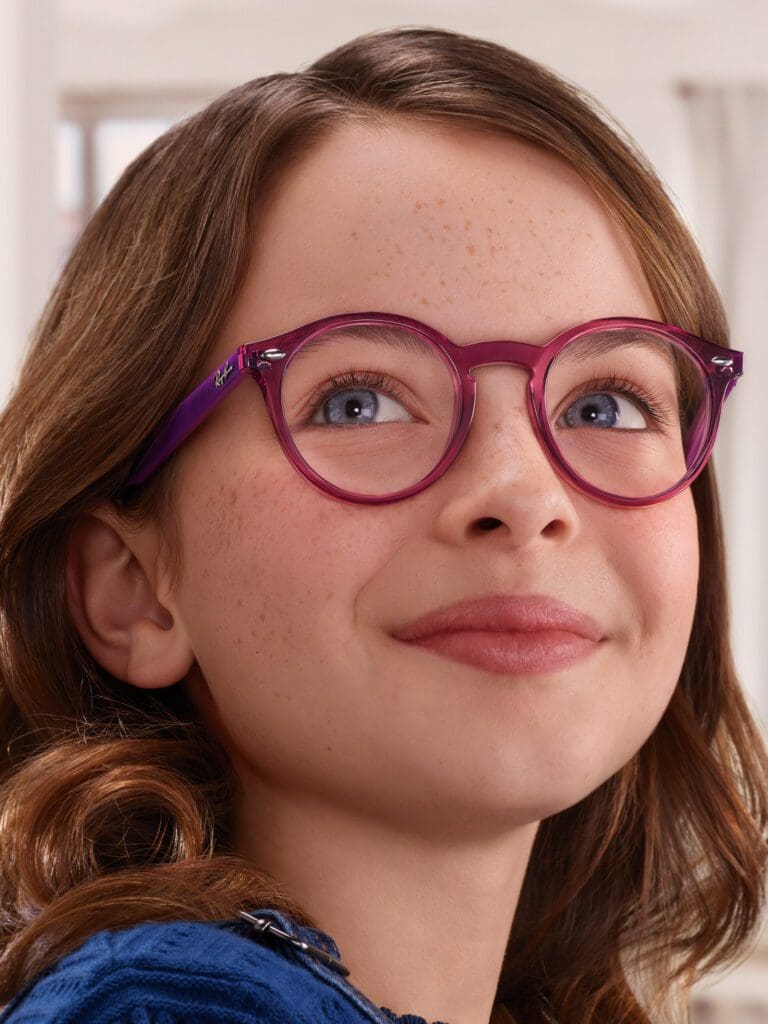 This content is restricted to site members. If you are an existing user, please log in. New users may register below.