Traditional vs. Digital Progressive Lenses
As technology changes and advances, the debate of traditional vs. digital lenses grows. But what is the difference and is there a better option? Let's take a look!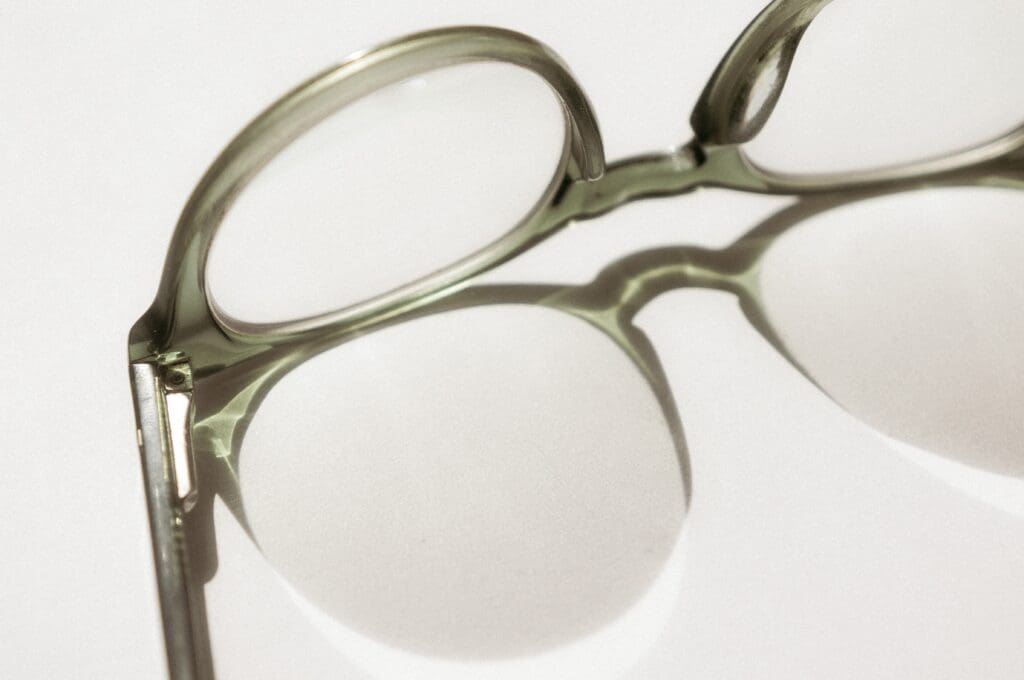 Conventional, or traditional lenses are a semi-finished generated lens that has the Rx on the backside. The lens blank itself is molded with the ADD power on the bottom of the front of the lens blank, giving the lens a bump, and standard curves are added to the back. These blanks come with markings to allow for blocking on the center axis. The advantages of the lenses are that the price is often less expensive (for the moment, there does seem to be more of a trend for digital to become less) and an easier lens to dispense with its straight forward measurements and limited options. The disadvantage is that the patient is more limited with their customization, so parameters like corridor length and transition from distance to reading are not adjustable.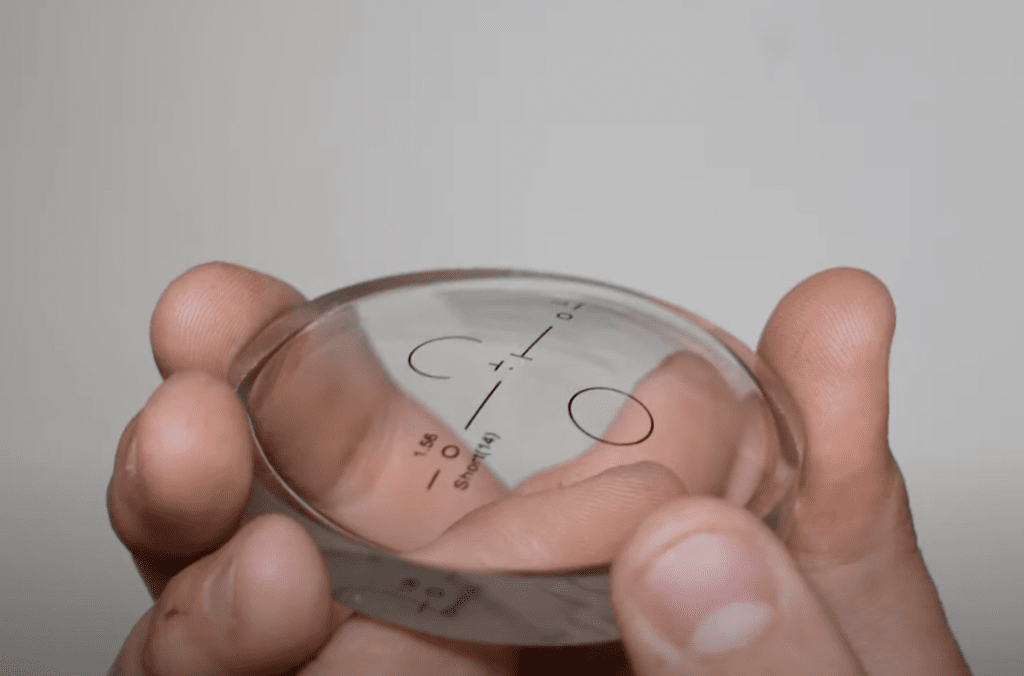 Digital lenses, also known as Free-form lenses, are made up of complex curves on the back. These lenses are totally customizable and the term free-form implies that the lens is not confined by the limited curves that a conventional provides. The digital lens process takes into consideration all aspects of the lens, frame and patient before designing this custom product. Does the corridor need to be moved up or down? Or do we need to compensate for position of wear measurements? The customization can be as detailed or simple as the wearer needs. We have default parameters that are in our software, however, we encourage our customers to provide these measurements for the best, most detailed possible outcome.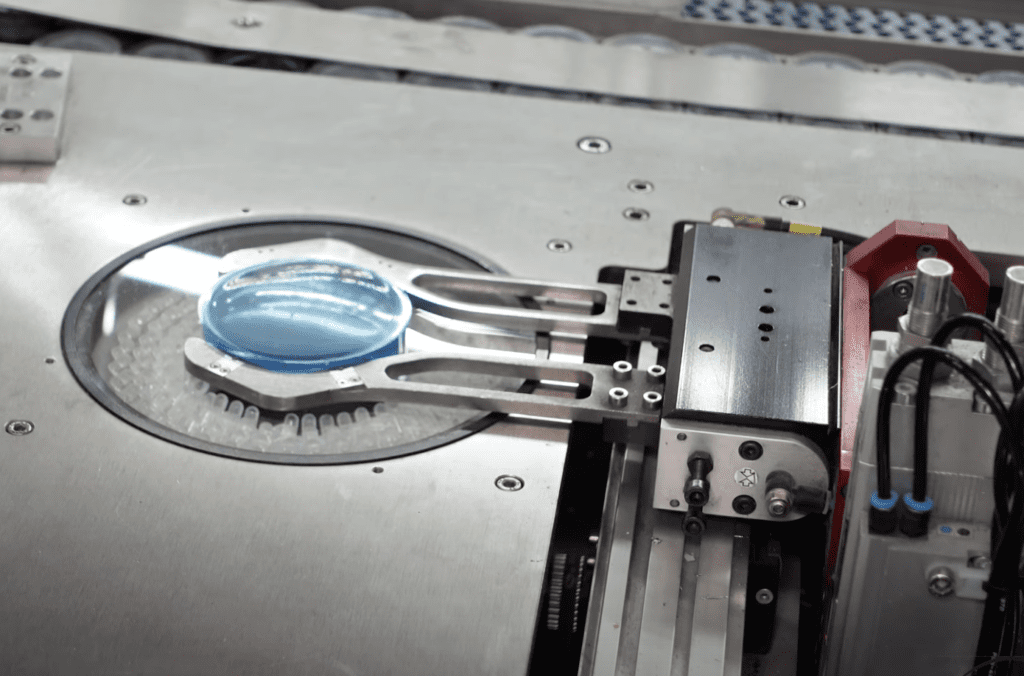 There are many advantages to fitting a digital lens over a traditional lens. The wearer should find that the lens is easier to adjust to, the transition between all distances will be smoother, there are more focal points, and digital lenses provide more flexibility with frame options.
Check out our YouTube video to see the steps and tools used and learn a little more about the process:
The industry as a whole is moving in a digital direction. The digital has better optics, more precise production to make the lens customized to the individual wearer. We are excited to see how this technology evolves!
This content is restricted to site members. If you are an existing user, please log in. New users may register below.