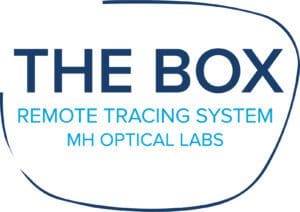 Everything you need to trace frames in the office!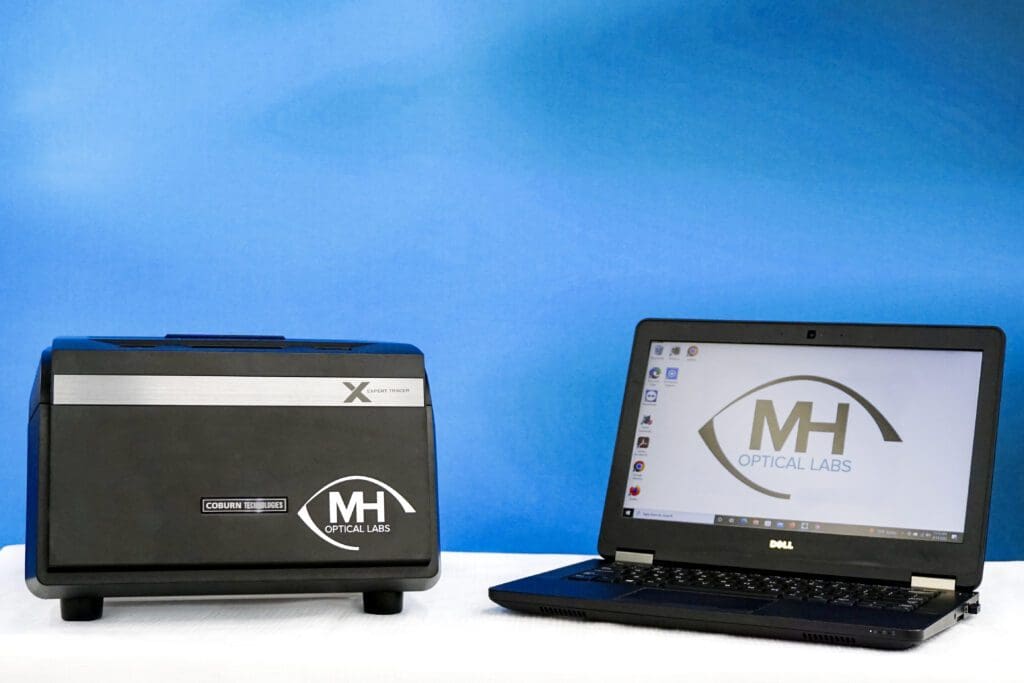 Why use THE BOX?
• Speed! The job and trace get to the lab in minutes, eliminating initial shipping time and preproduction processing steps, allowing you to get your job sooner. Work can start before the patient leaves your store!
• No need to send in frames, eliminating the opportunity for loss or damage.
• The patient doesn't have to give up their frame while a job is completed.
• Great for second pair sales when patients use their existing glasses with new lenses.
What is in THE BOX?
• Pre-configured PC with your account login setup including the following:
• OO Tracer software to communicate with the tracer
• LabLink software to submit jobs directly to the lab
• Remote support software for easy support access
• Chrome, Firefox, and Adobe software
• Windows 10 software, fully updated
• Brand new Coburn Technologies Tracer
• Cables (two power, USB to DB-9 Cable, Power Cord)
• Mouse
• Tracer manual
• Video tutorial of initial setup instructions, operating instructions, and calibration instructions
Lease to own THE BOX
We are offering a 48 month lease at $99.00 per month. During the leasing period a $2.00 credit will be given for each traced job, up to $99.00 per month.
This content is restricted to site members. If you are an existing user, please log in. New users may register below.