Introducing Tammy Cerbo, Accounting – Receivables and Payables
How long have you worked for MH Optical?
A year on Oct. 18, 2022
What do you do at MH Optical?
Pay bills, customer payments and accounts, payroll properties. Help out with anything else where/as needed.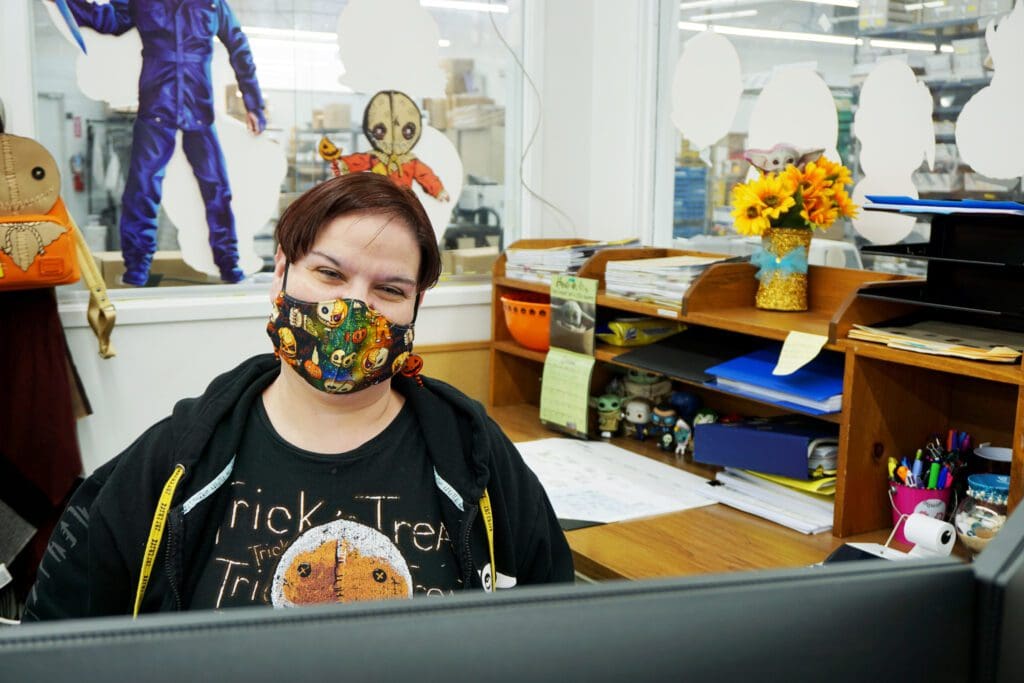 What do you like about working for MH Optical?
Family Owned, so everyone is like family. Everyone helps each other work together. Easy going, stress free environment.
How do you achieve success in your role?
Stay happy and positive in any situation. Being helpful and friendly to associates and customers.
What is your background?
I have more than 20 years background in accounts receivable and payable, payroll and customer service.
What is the best advice you've ever received?
Let it go, don't stress…it will pass.
Do you have a mentor? If so, tell us about them.
My mentor was my Dad, but he passed away in 2010. He was very knowledgeable and taught me everything I know today and molded me into the person I am today.
Tell us a surprising or a fun fact about you.
I love music, horror movies and movies in general. I also love Baby Yoda, Groot and Sam (trick r treat). I have a 21 year old son, Damien.
This content is restricted to site members. If you are an existing user, please log in. New users may register below.