KODAK Lenses at MH Optical Labs!
We are excited to announce that we are now offering KODAK Lenses!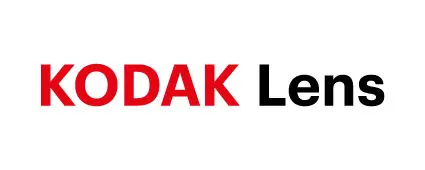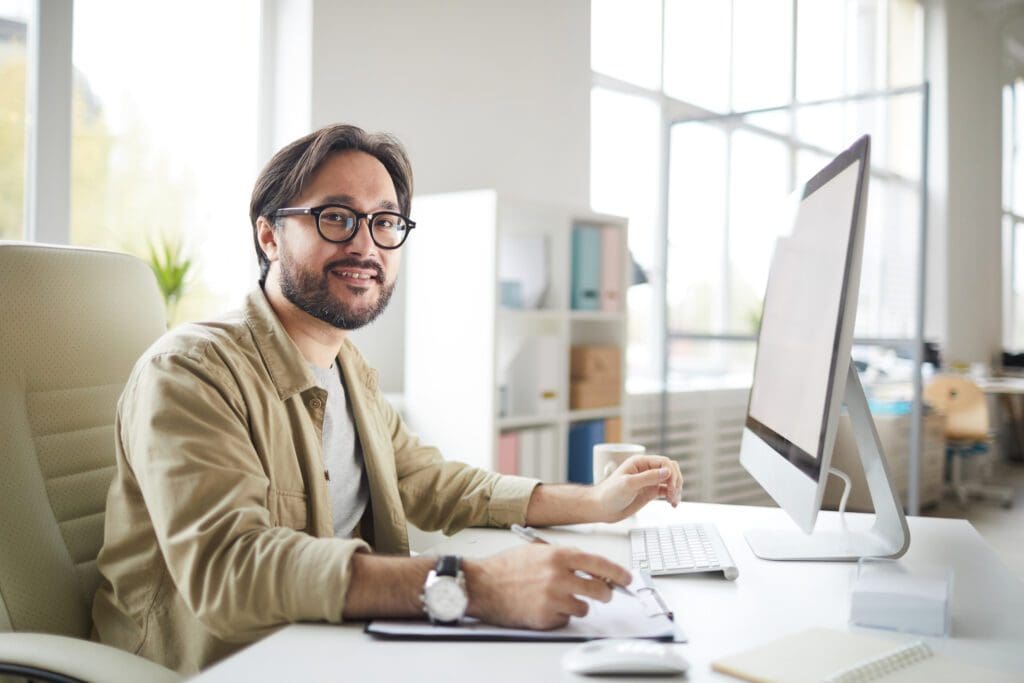 The KODAK name is recognized and known throughout the world with a history of innovative color imaging technology. Today, KODAK Lenses represent the continuation of this legendary tradition of imaging expertise through advanced optical digital technology. Every KODAK Lens is individually crafted to the highest possible standards, ensuring that the KODAK Lens you choose will provide you with richer, clearer, more vibrant and colorful vision.
KODAK Progressive Lenses provide uninterrupted vision at all distances. KODAK Progressive Lenses utilize advanced proprietary technologies to offer you sharp, clear vision for distance, intermediate and near vision.
Easy 2-Level KODAK Lens Options
PREMIUM – KODAK Unique™ Lens
FEATURING ADVANCED TECHNOLOGY
Widest distance and generous intermediate & near
Clear, sharp image quality with reduced distortion
Multiple corridors to cover a wide range of prescriptions.
1.50, Poly, 1.67 and 1.74 in clear, Transitions®, polarized and blue light options
Recommend with a premium AR for superior anti-reflection, durability, comfortable viewing, glare and UV protection.
VALUE- KODAK Precise® PB Lens
IDEAL FIRST PROGRESSIVE
2 corridor lengths to cover most frame sizes
Smooth transition between viewing zones
1.50, Poly and 1.67 in clear, Transitions®, polarized and blue light options
Combine with a great anti-reflective coating to reduce reflections, glare and discomfort
ALL KODAK LENSES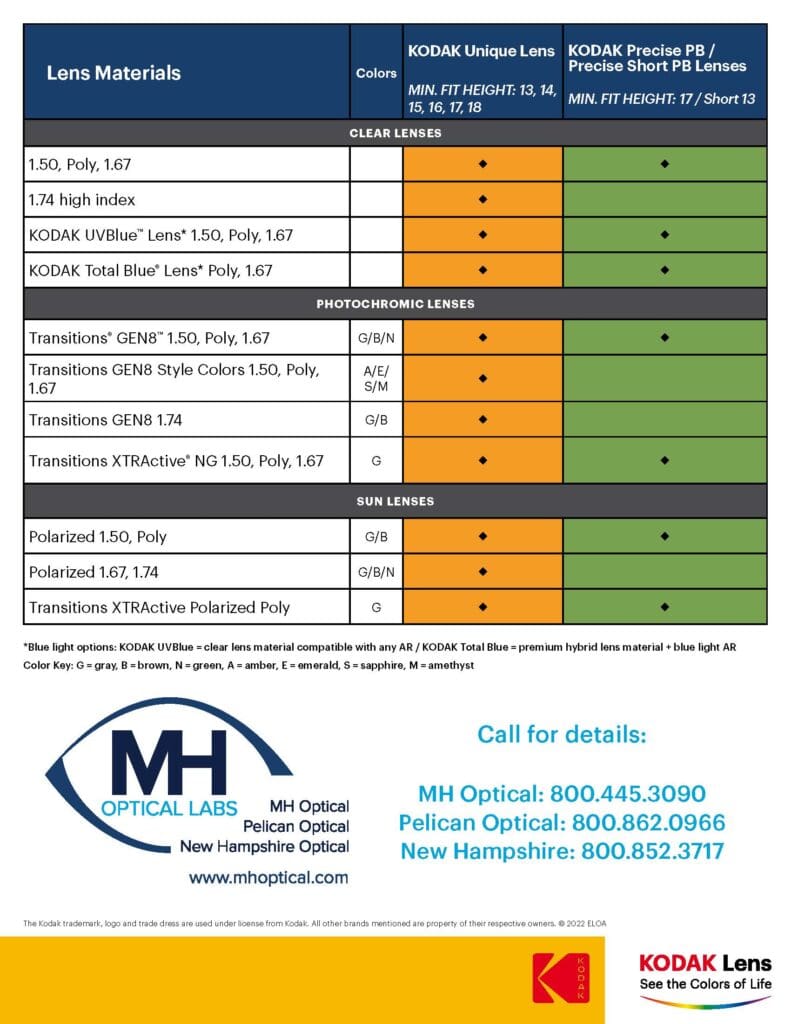 This content is restricted to site members. If you are an existing user, please log in. New users may register below.