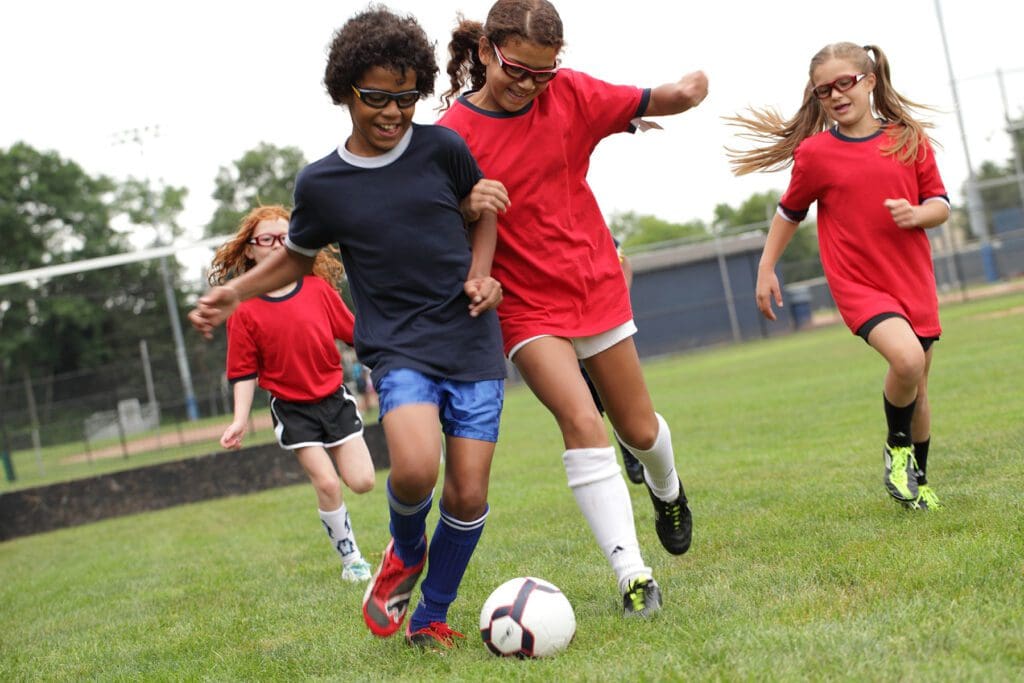 Sports are extremely popular among children and adults. While they are a lot of fun, they do put players at risk of eye injuries, which many can be prevented. Basketball is the #1 sport for eye injuries, and other high risk sports are water sports, baseball/softball, and racquet sports. More athletes are wearing proper eye protection, and this is reducing the amount of sports related eye injuries.
What is proper eye protection?
Sports lenses should be made with poly-carbonate, a highly impact resistant material.
Safety eyewear frames must be made with a shatter-resistant material, and is typically made of plastics, the best being nylon. Good sports frames should be stamped with a ASTM International logo showing ANSI certification. 
Contacts offer no protection and regular glasses only have approximately a 5% resistance.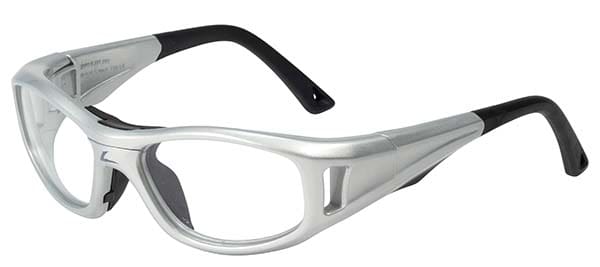 MH Optical Labs offers great safety eyewear options with Hilco Leader Sports C2 frames and poly-carbonate lenses, that can offer protection when playing a variety of sports. In addition to the material safety, the C2 frames offer temporal "view ports" to expand the viewing field, a soft and comforting nose bridge, adjustable temples for a perfect fit, ASTM certified for many sports, and come in a variety of colors.
This content is restricted to site members. If you are an existing user, please log in. New users may register below.