Second Pair Sales Strategies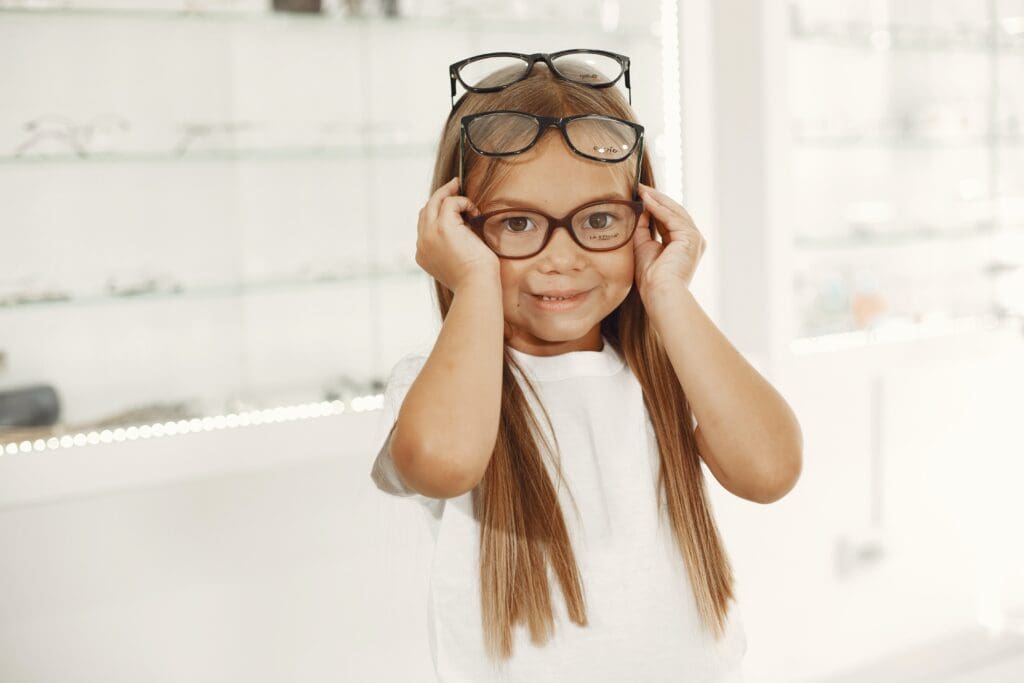 Patients expect to get glasses, but are not always aware of the need for second pairs. Not every pair of glasses fits the needs and lifestyle of each patient. It is important to educate and inform them what their options are and the advantages of having multiple pairs of glasses. Today we will look at strategies to help boost second pair sales in the office.
Pre-appointment
Get you patients thinking about the possibility of a second pair before they come in for their appointment. You can direct patients to information on your website, inform them of discount opportunities, including what is in the store and that their insurance may offer discounts on second pairs. Ask patients to bring all prescription eyewear to their appointment, which allows you to see what they already have, what they might need. This can also be an opportunity to start the conversation for educating the patient on the importance of second pairs or asking them if they are looking for any second pair options.
Exam
Doctor recommendations are important and patients are more likely to take suggestions after a discussion from someone they trust and can inform them of the benefits. Have patients fill out a pre-exam form that allows them to identify lifestyle and hobby vision needs, or during the exam having a discussion with patients about their lifestyles and needs can help the doctor make recommendations that are fitting. Offer practical options for their uses, for example, polarized sunglasses are always a great option because they offer protection to the eyes, and an extra benefit if they are prescription lenses.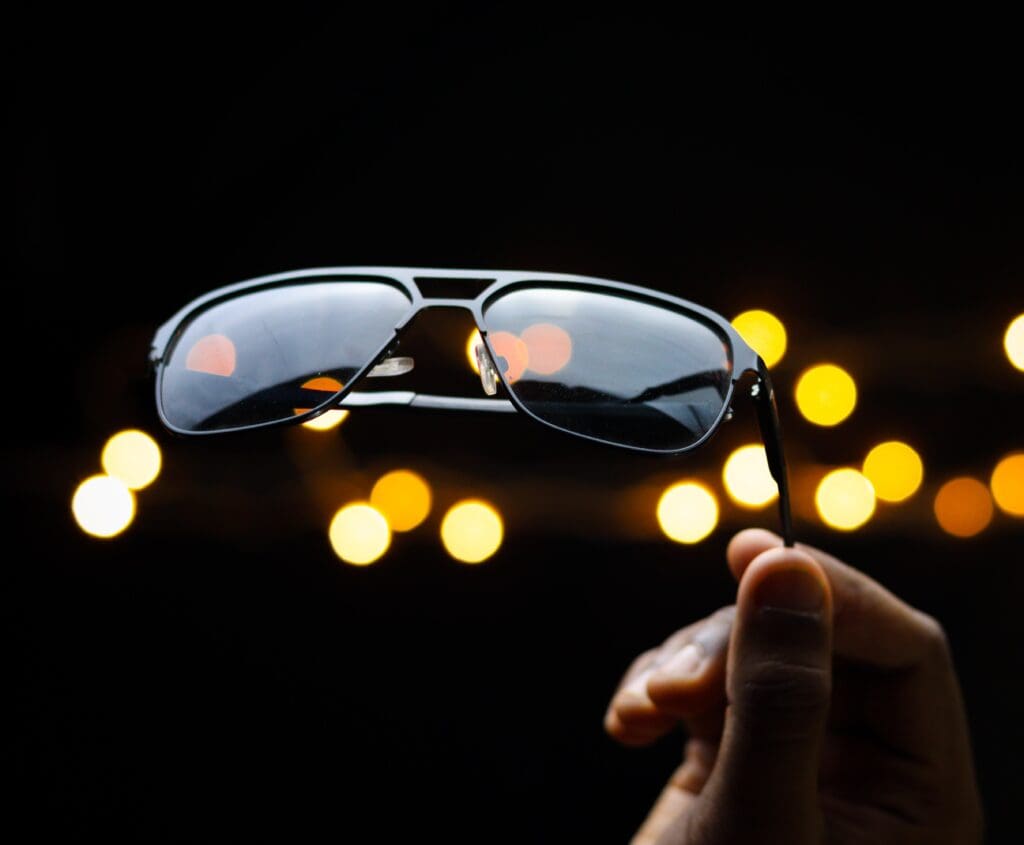 Incentives and packages
Discounts work, and if you offer patients same day discounts then it helps increase the chance of the purchase of the second pair. If you offer bundles that can appeal to customers.
Teamwork
Train staff on product information and strategies for second pair sales. Educate them on different uses of different styles of frames and lenses and how they could present that to patients. Have each person in the office have a role in informing and educating patients about the benefits of second pairs.
Final thoughts
Informing the patient of the second pair options and providing information is key. Have information and samples in the office, but also use email marketing campaigns and social media to provide additional information. Focus on selling the second pair before the first, go with an educational approach over a sales approach, and have the whole office work together as a team.
Second pair options that can be offered:
Sunglasses
Blue Light
Task Specific (work/office/driving)
Sports Frames
Safety Frames
Bluetooth Frames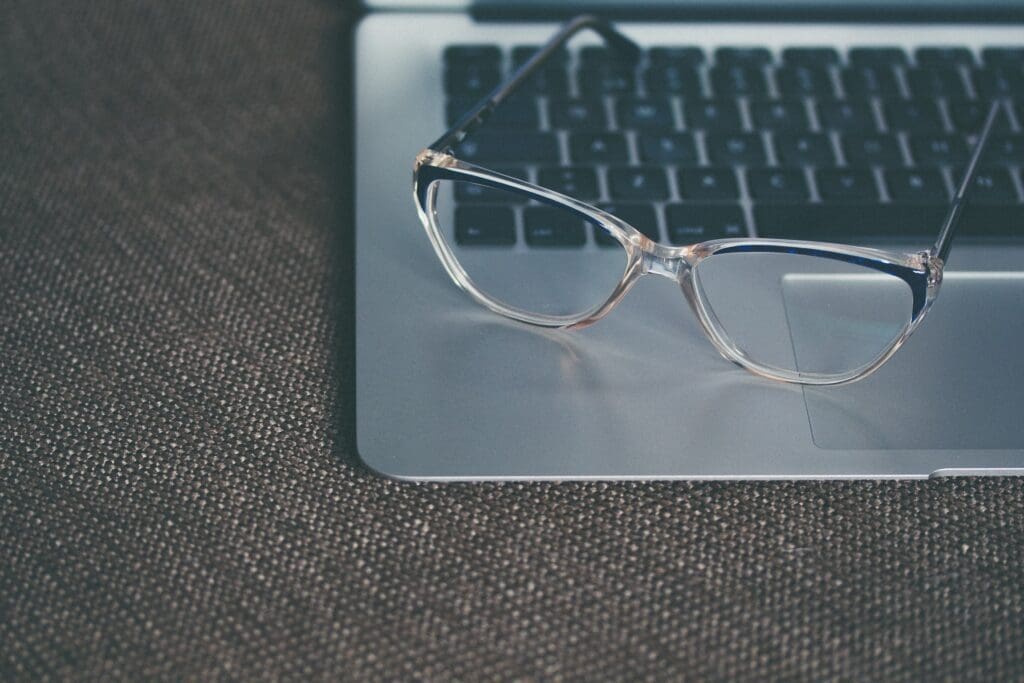 MH Optical Labs offers lens and frame options, as well as helpful point of purchase materials that can assist you in making second pair sales. Check out our website to find out more about our lenses, frames, and to request point of purchase materials.
This content is restricted to site members. If you are an existing user, please log in. New users may register below.