Introducing Teddy Hirsch, Chief Morale Officer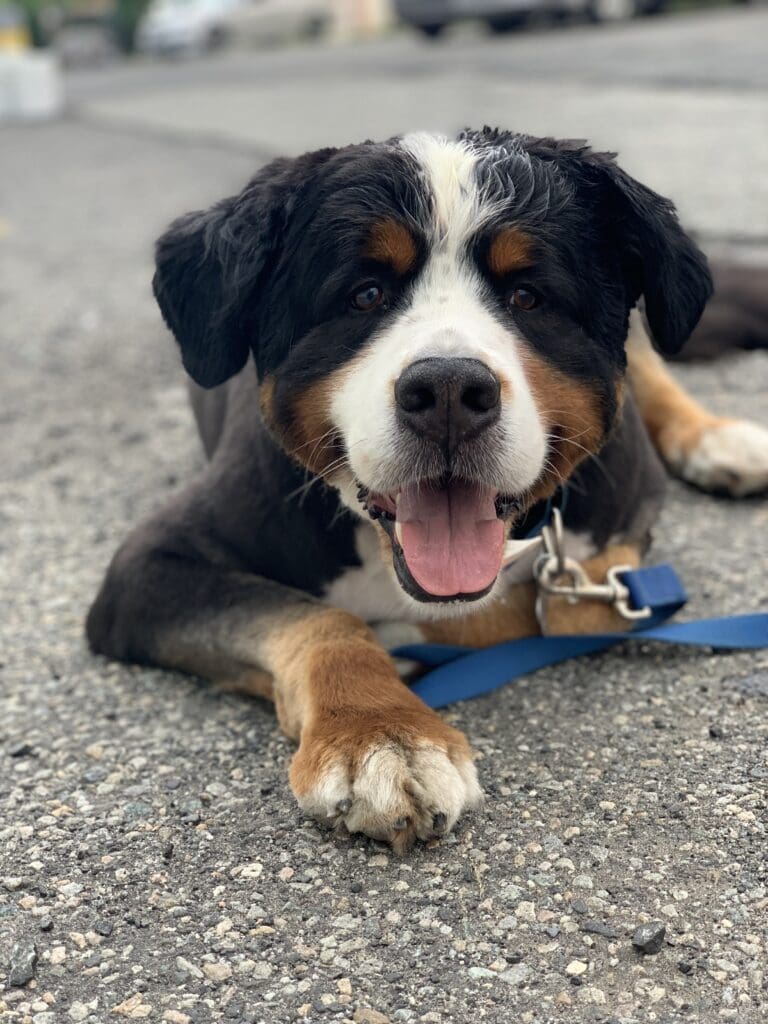 How long have you worked for MH Optical?
Nine years going on ten
What do you do at MH Optical?
I keep everyone's morale up, keep them motivated, and get lots of pets.
What do you like about working for MH Optical?
The pets and treats!
How do you achieve success in your role?
By being calm and adorable.
What is your background?
I was a farm dog.
What is the best advice you've ever received?
If you are nice and patient you get lots of treats.
Do you have a mentor? If so, tell us about them.
My owner Jason. He's great.
Tell us a surprising or a fun fact about you.
I hate dog food. I have cataracts.
This content is restricted to site members. If you are an existing user, please log in. New users may register below.