August is children's eye health and safety month. It is important to inform patients that children should get yearly eye exams. Having eyes checked for any problems can help a child's learning and development, and discover any other problems that may impact or put their vision at risk.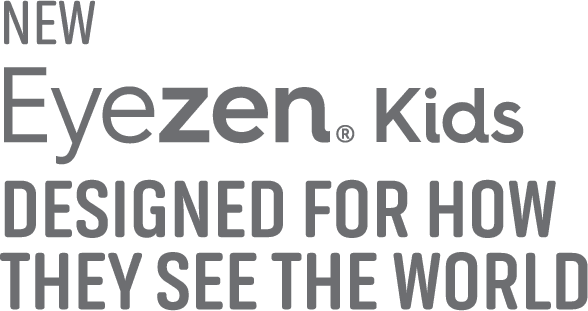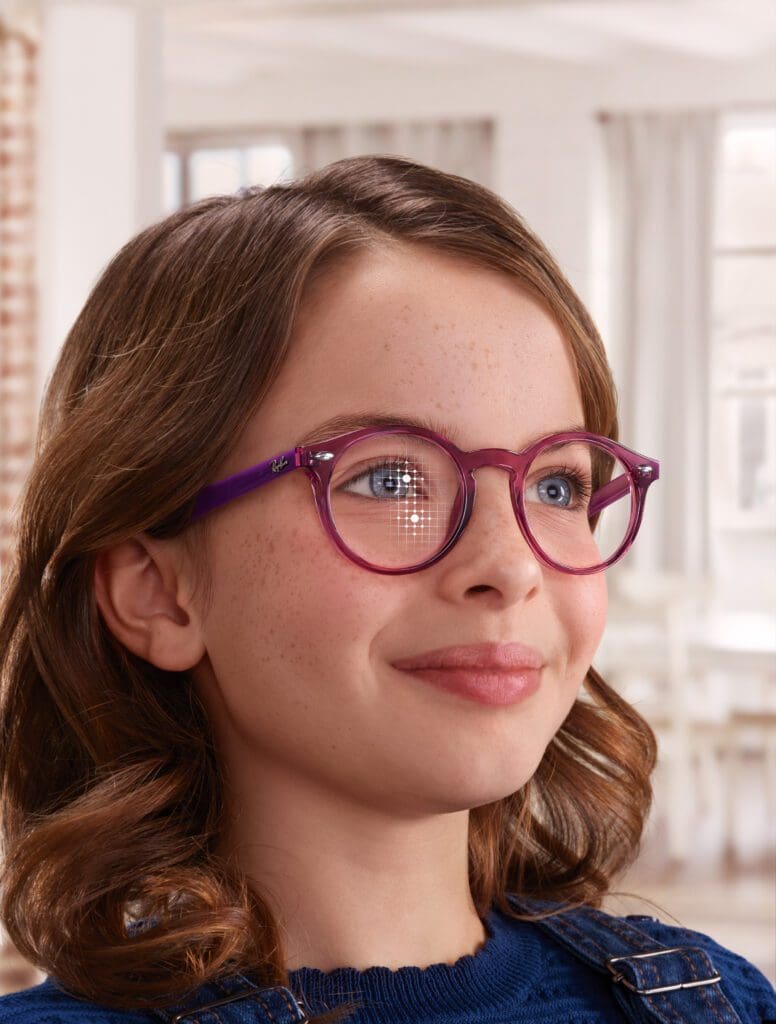 As kids are preparing to go back to school, we are offering some NEW great options for them! This week we will look at the new Eyezen Kids lenses, which are designed for children 6 to 12 years old.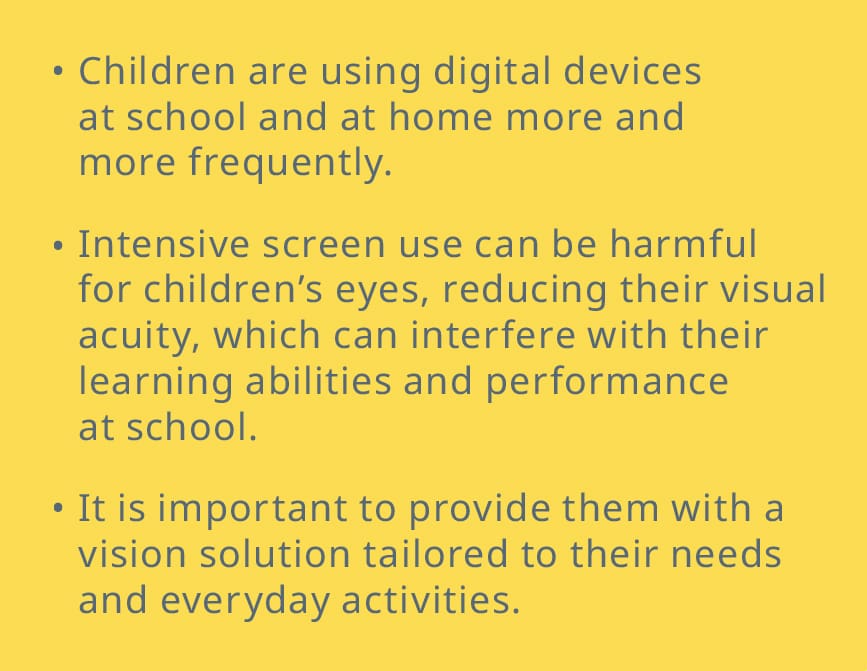 Children's facial features and the way they use their eyeglass lenses differ from adults – EyezenKids lenses take the unique features and visual behaviors of children into account (their morphology, object distance and gaze directions) to provide them with a larger area of optimization and better all-around visual experience compared to standard single vision lenses. The lens design utilizes two reference points (vs. one in a standard single vision lens) to provide optimal correction across the entire lens, maintaining the individuals' prescription across a greater area of the lens surface. Plus, they filter Harmful Blue Light!
This content is restricted to site members. If you are an existing user, please log in. New users may register below.