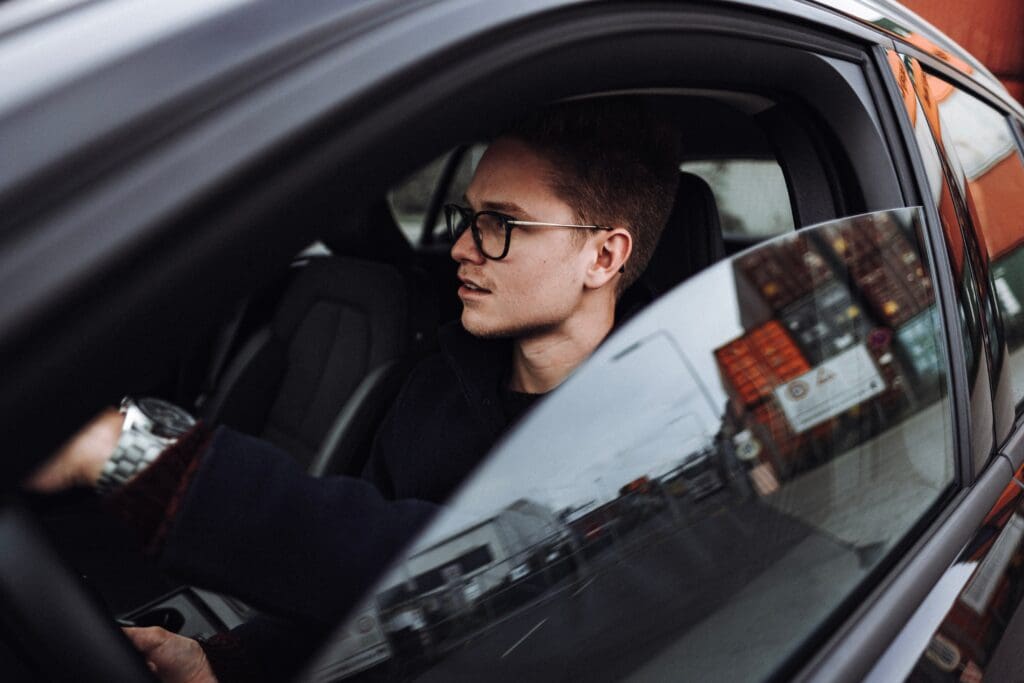 Not all lenses are designed specifically for driving, which can cause problems for drivers. Some common problems for drivers is the inability to focus on objects at different distances, blurry peripheral vision, and visual fatigue. This can impact how a person is driving and their response times. With our iForm IOT task specific lenses we have a solution for drivers. Take a look at our iForm™ Drive Specifics.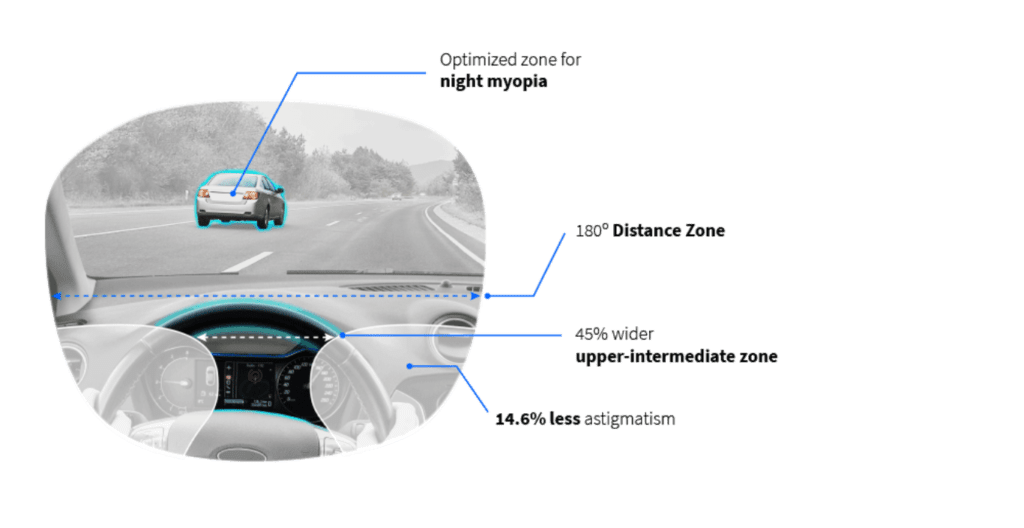 The iForm™ Drive Specifics are a uniquely customized quality lens that incorporates IOT Digital Ray-Path 2 Technology, this process takes into account the wearer's accommodative ability to focus on different distances, reducing visual fatigue and has a wide visual zone. These lenses come both as progressive and single vision.
Night vision zone that compensates for refractive error difference between day and night, this helps with fatigue and allows drivers to be able to focus on distant objects.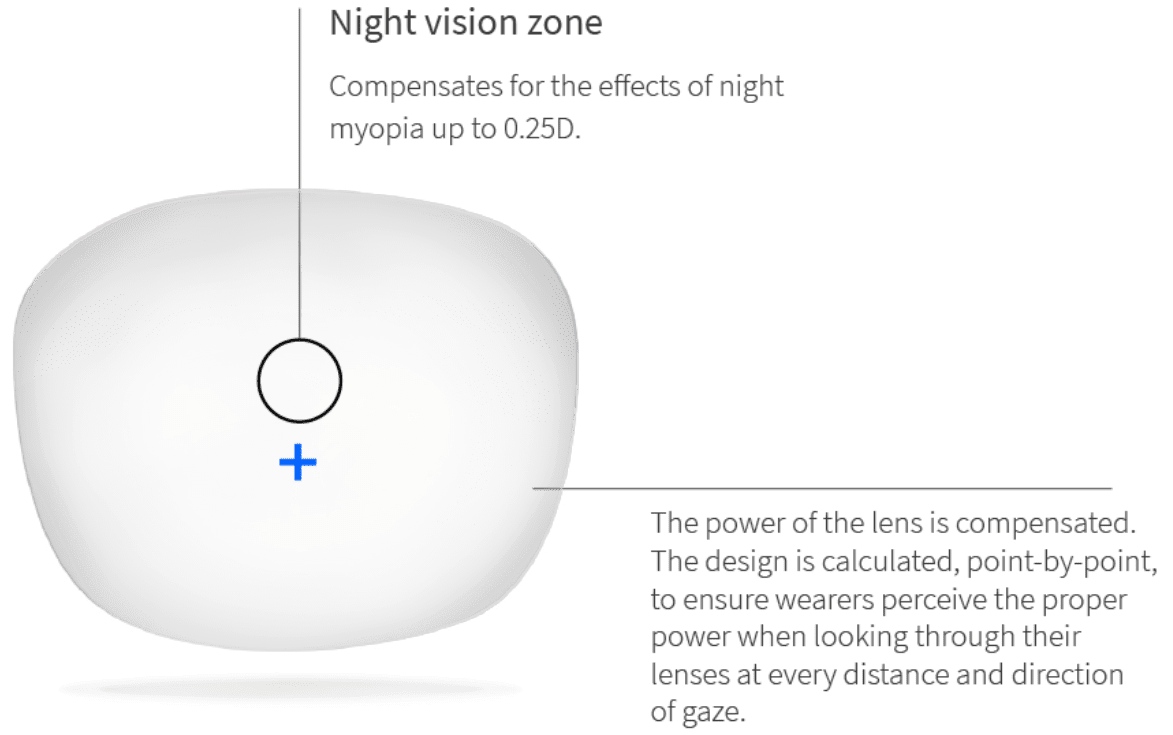 The iForm™ Drive Specifics:
Improves the visual experience of the wearer when driving in daytime and nighttime conditions.
Compensates for the effects of night myopia with a unique zone to provide better focus.
Optimized vision for a better view of the dashboard and mirrors.
Reduces visual fatigue symptoms when driving at night.
Greater visual acuity for easy focus and more agile eye movement
Call customer service to find out more!
This content is restricted to site members. If you are an existing user, please log in. New users may register below.