Why Frame Measurements are Important for the Surfacing Lab
Our goal is to provide the perfect lens for your patient! In order to do that we need some essential information, specifically certain frame measurements. Accuracy plays a huge part in surfacing as each lens is totally custom to the frame and patient.
Accurate frame measurements needed for surfaced lenses: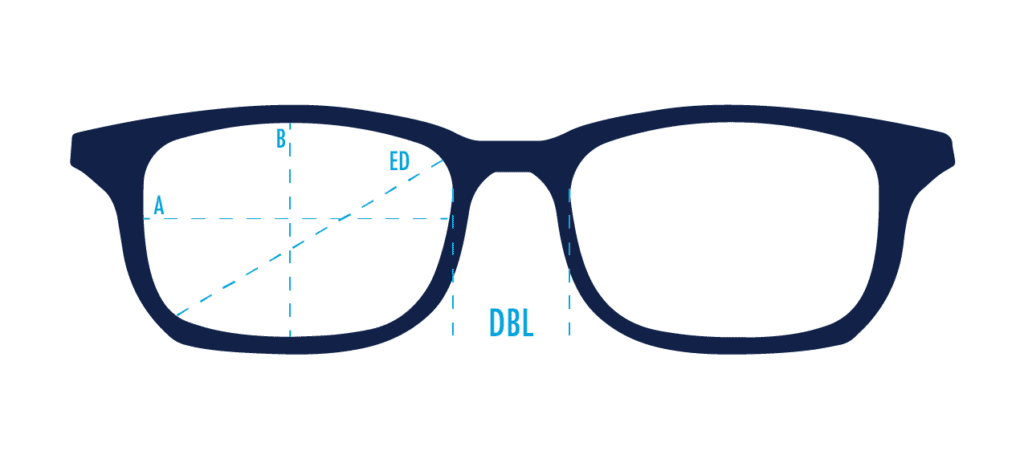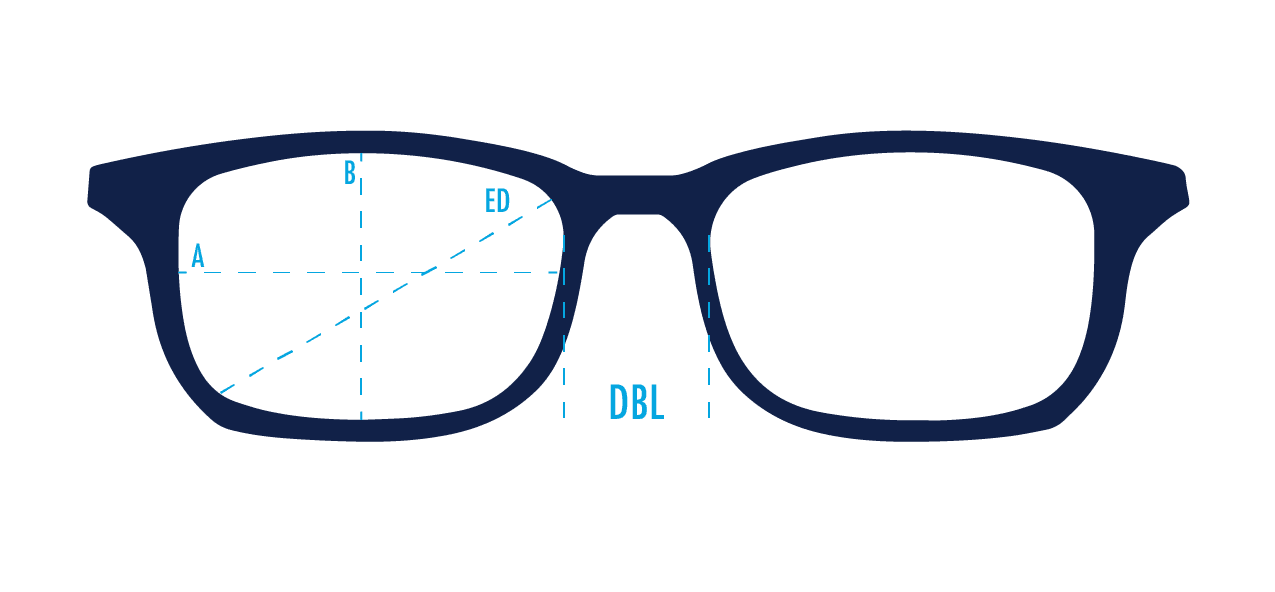 Unlike stock lenses, where the ocular center is in the center of the lens, surfaced lenses work differently. The placement of the ocular center and the size of the blank is determined by the provided measurements. The required measurement information is necessary in order to make the correct lens for your patient.
Problems caused by wrong measurements:
Lens will not cut out
Inability to get optimal thickness, this is especially true in plus lenses
Faster wear and tear on edgers caused by incorrect blank size
Longer turnaround times
Check out this great video showing the difference between a stock and surfaced lens and how the measurements are used to create an accurate surfaced lens.
This content is restricted to site members. If you are an existing user, please log in. New users may register below.