We recently uncovered some great photos of MH Optical Labs from the NJ location in 1991! Back then the lab was just set up after relocating in 1987 and had the technological foundations for what it is today with stock, edging, and surfacing, but we certainly have come a long way since then. Take a look back in time with us as we talk with some of the team that have been here to see the lab change and grow!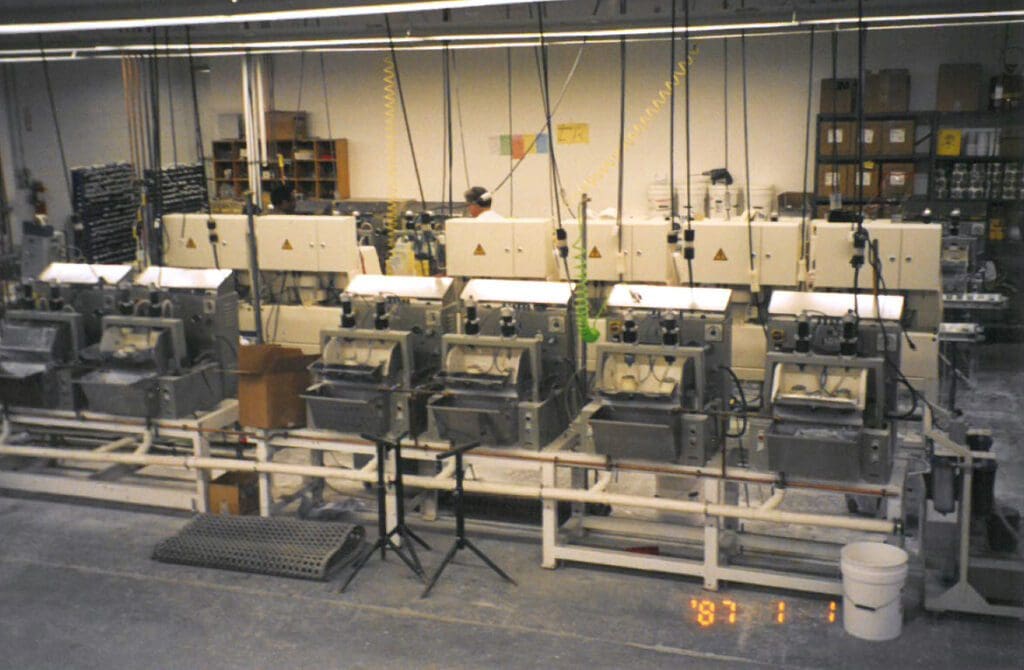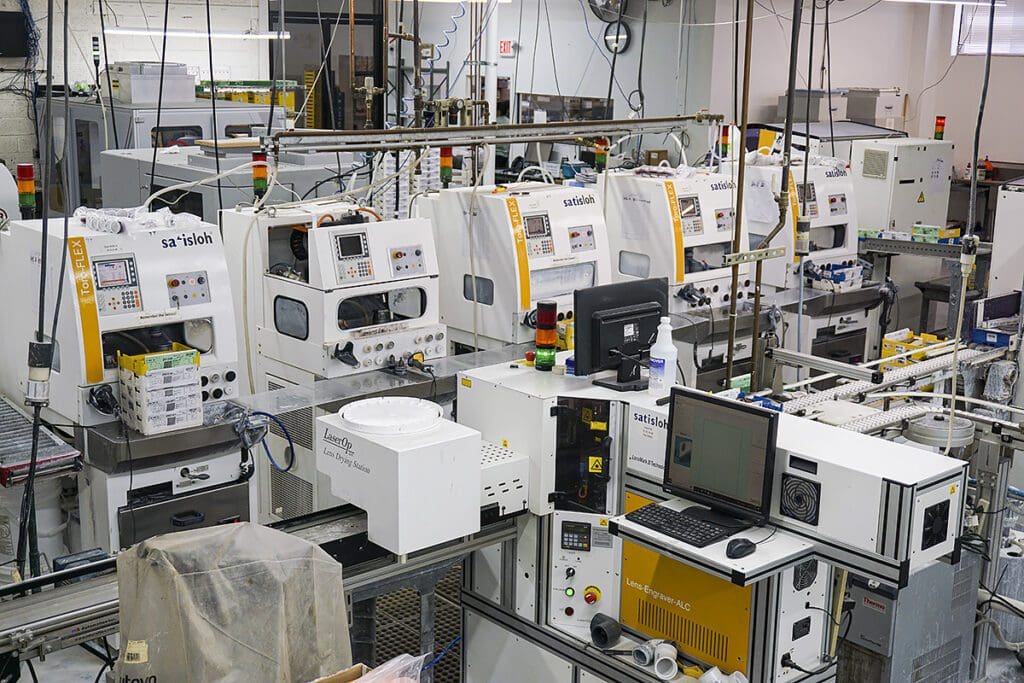 Mike Martin started in 1984 when the "lab" was just racks of stock lenses and computers were in their infancy. Some favorite developments since the early 1990's have been the automation of equipment, including the edger and generator and the technology advances where he can, from anywhere in the world, access and maintain the lab.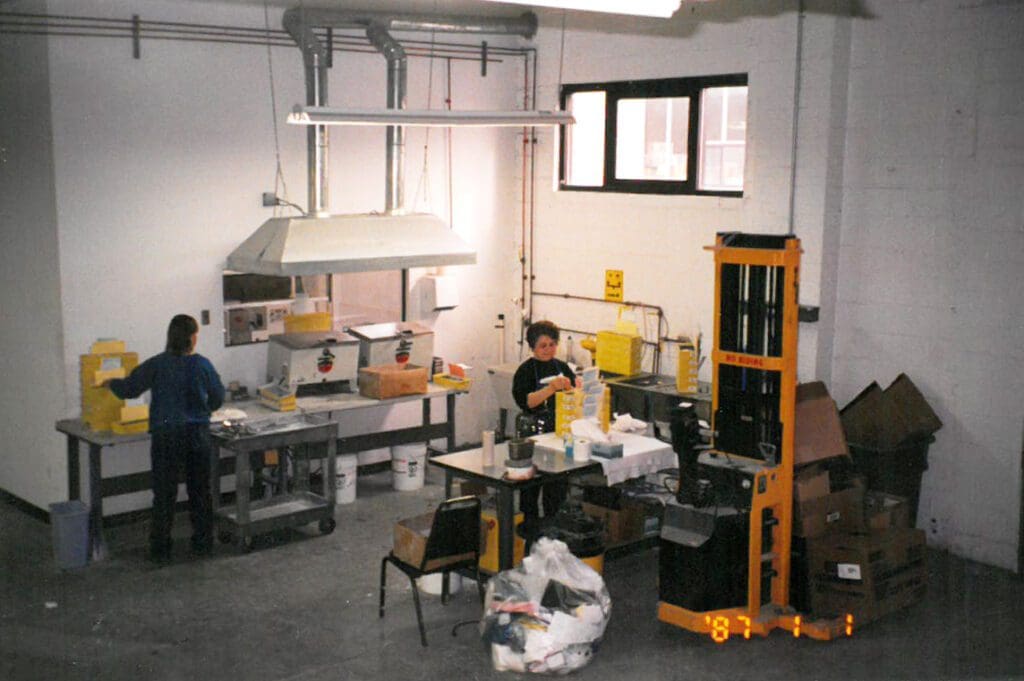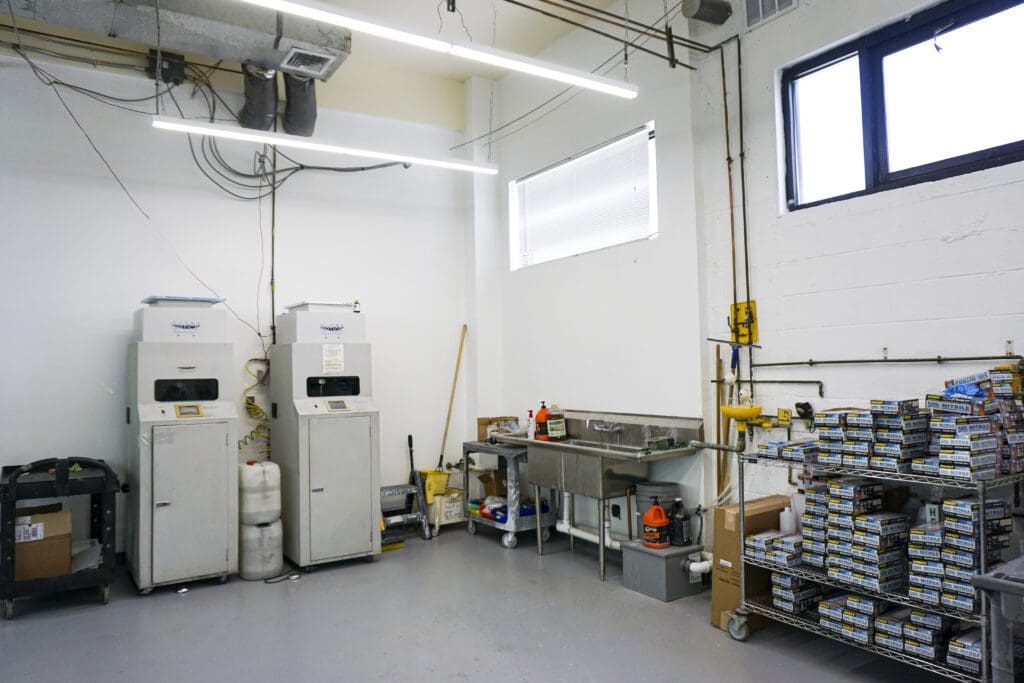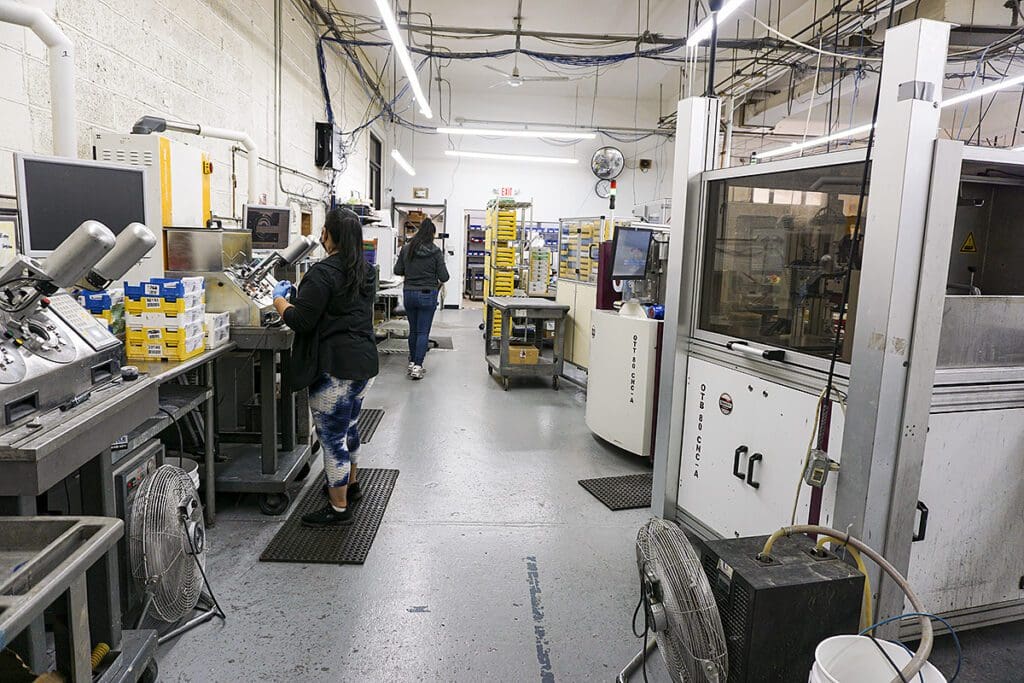 Dwiane Fulton has seen the lab evolve by keeping up with all of the industries technologies, which he feels great to not only witness but also take part in, especially the change in the manual to fully automated stations. A favorite memory of Dwiane's was when he attempted to change a Chillmate 200 filter bag under polish pressure, the markings of polish are still on the ceiling and he had to go home and shower. Still a messy job, our new equipment doesn't allow for as big of a splash.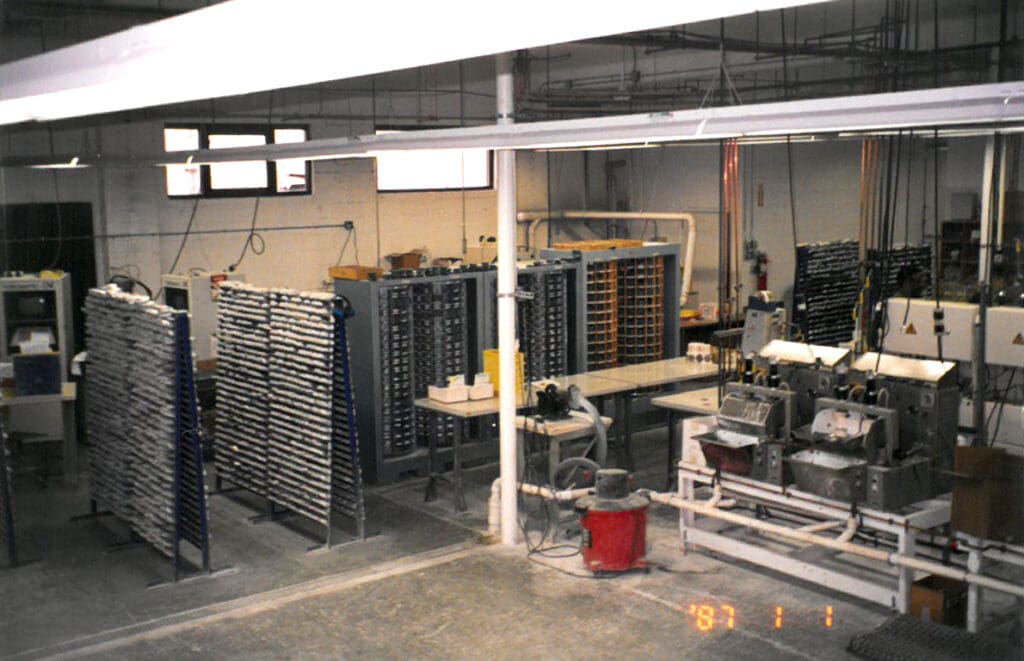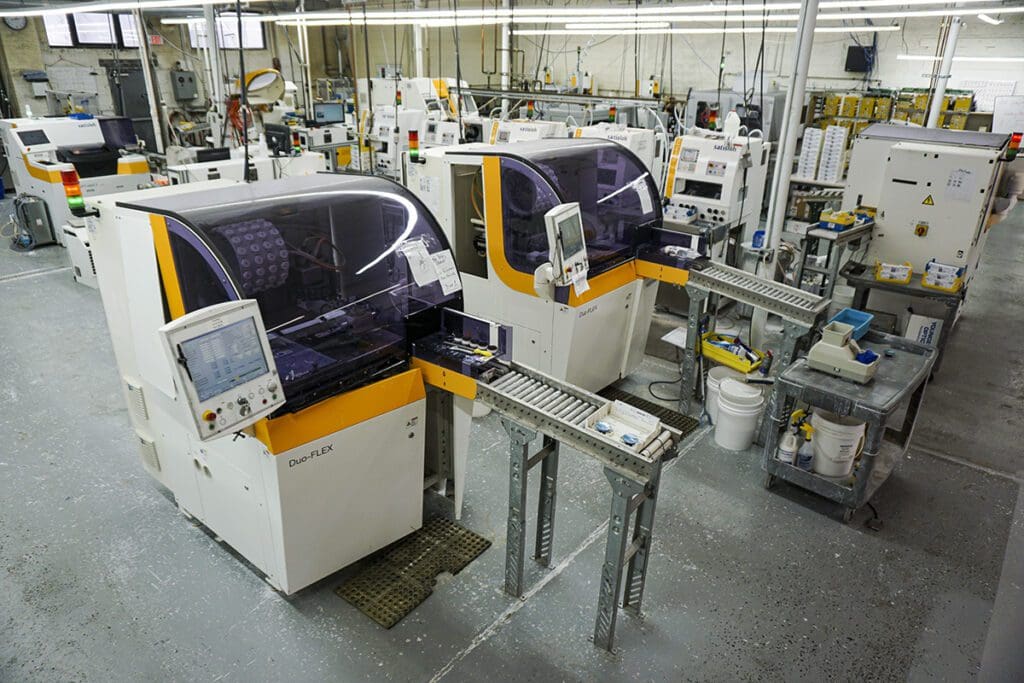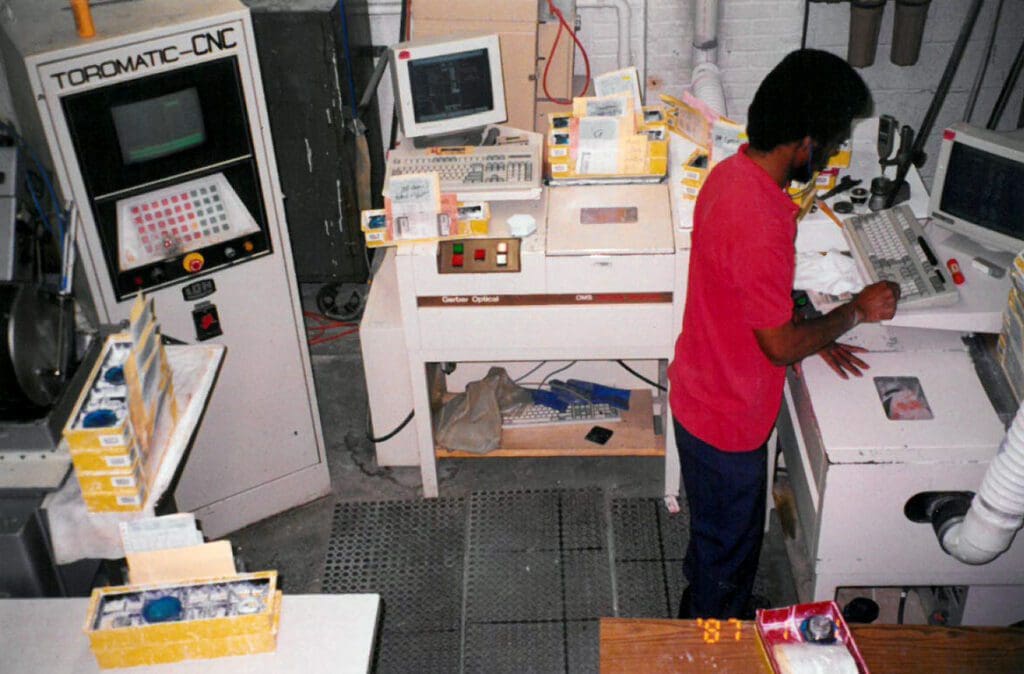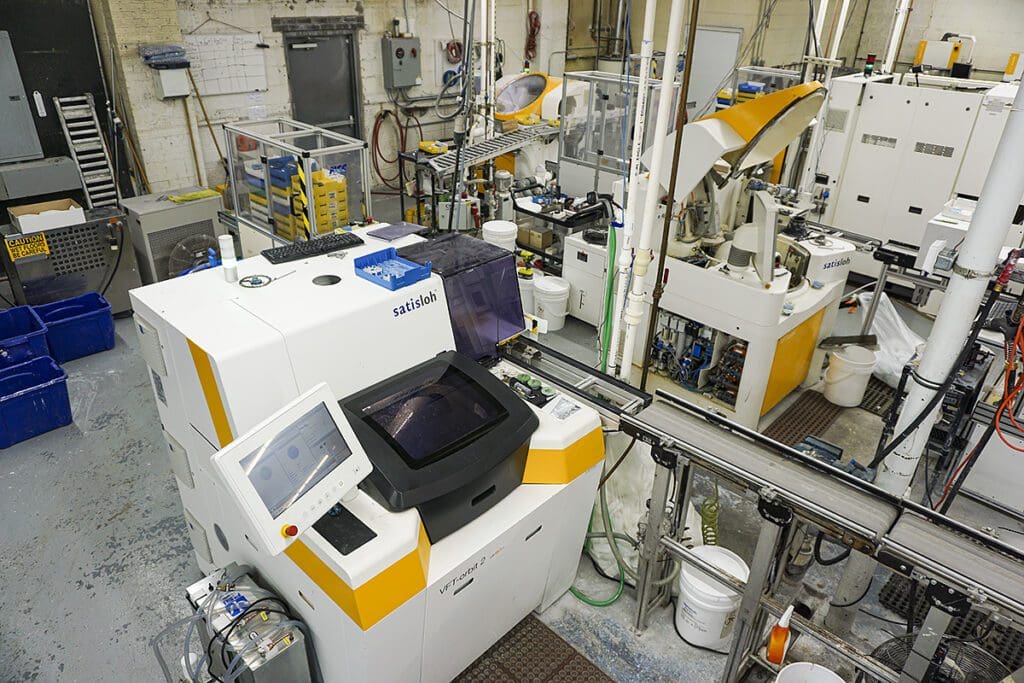 Prakruti Patel has been working in quality control, she has seen a lot of development in the lab. One of her favorite technologies is going from a manual to digital Lensometer and now to a totally automatic machine (our AutoMapper). One thing that she feels hasn't changed in all the years is the good relationships she has with her coworkers, there is laughter every day!
This content is restricted to site members. If you are an existing user, please log in. New users may register below.