We had so much fun at Vision Expo East this weekend! It was so nice catching up with all of our optical friends, colleagues, and customers, as well as all the new people we met there! We have some great highlights from the weekend.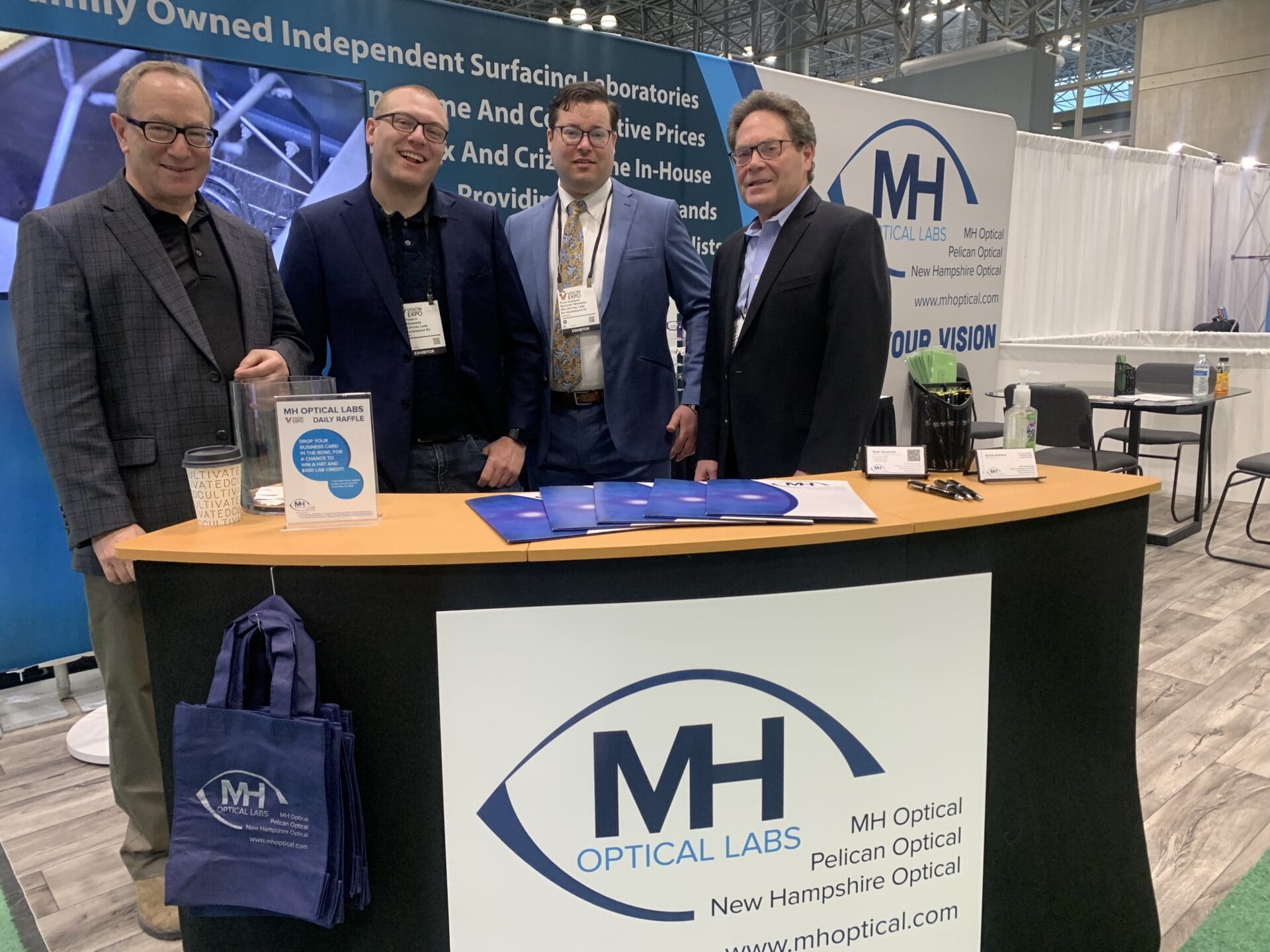 This year was great, the Expo had great attendance and many other cool booths that we visited. We walked around and talked machine upgrades, VSP, and learned about some new products. Companies such as Satisloh, Zeiss, A&R, Ultra Optics and MEI are staying innovative and showed us some great new machines and upgrades to our current machines.
Surfacing equipment is seeing a shift with machines being faster and allowing for multiple processes to be completed with less machinery. Satisloh debuted a new machine that from start to finish, with AR, the job can be completed in about 15 minutes. This would save labs so much time and be a great option for express work. We learned about beneficial upgrades for our machines, including one that allows us to have more information displayed for quality control. One of our favorite things about this industry is how innovative the technology is, and we love to incorporate what we can into our lab.
We spent some time meeting with our friends at IOT, Shamir, Younger, and other great partners. We learned about new products such as IOT Camber Steady and Shamir Autograph Intelligence, we we will be offering at our lab. There was the opportunity to start to talk about new collaborations, so look out for some announcements soon!
We also had some great features at our booth, where we had the opportunity to present KBco mirrored lenses and show both the process of a lens and the AR coating options we offer. Another great product we featured was the Hilco Leader Safety Frames. After spending the last few months preparing for VEE, it was so great to see it all come together.
We noticed that the industry took it a step up this year with new frames that allow you listen to music and talk on the phone! Color and retro styles filled the frame booths this year, which fits into some of the fun fashion trends of the moment. There was even an opportunity to create some custom frames at Catch London's booth, can't wait to see how they will turn out!
It was great to be back in NYC and seeing everyone for the first time in a few years. We want to thank everyone that stopped by and visited our booth, can't wait for next year!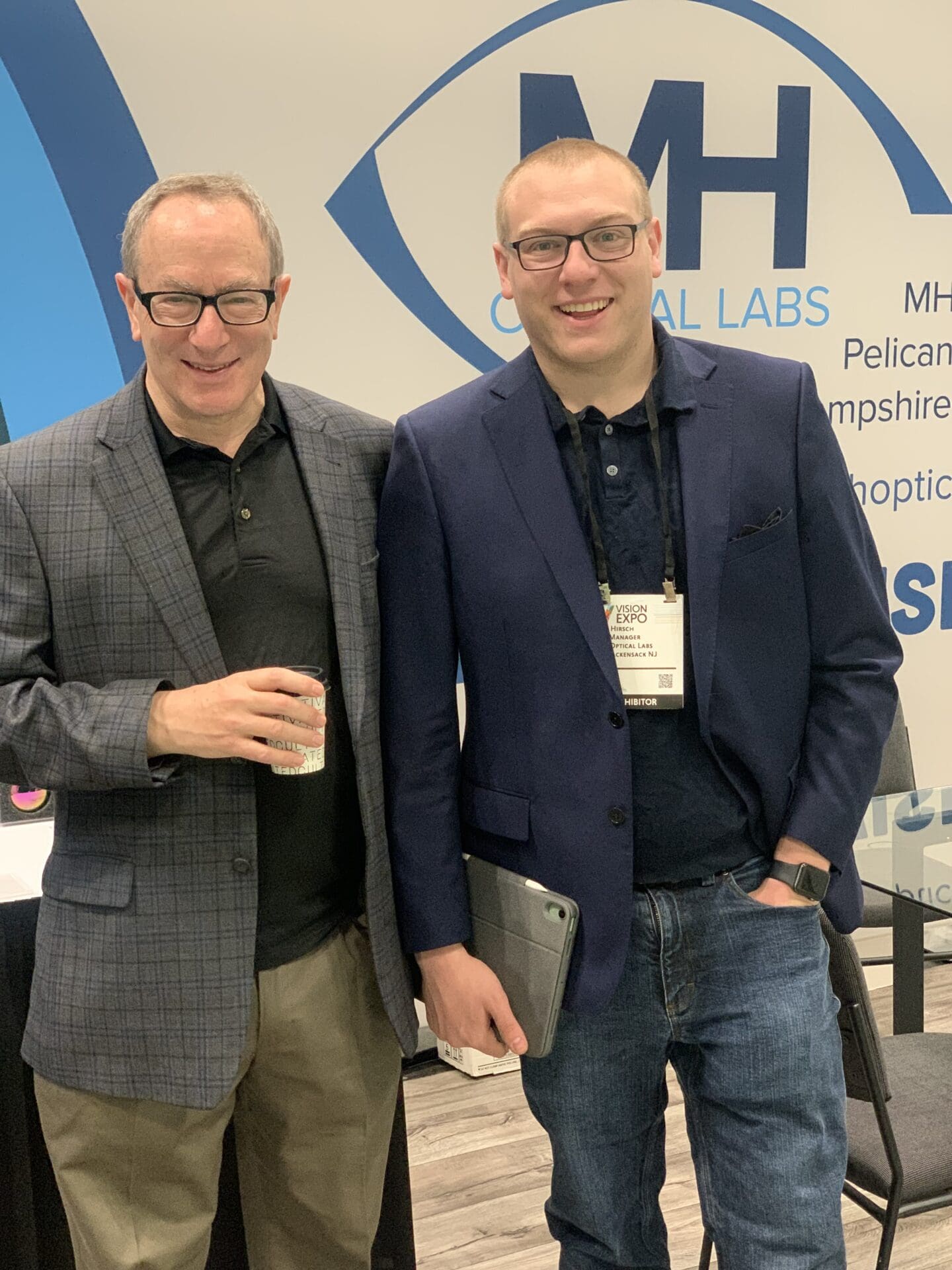 This content is restricted to site members. If you are an existing user, please log in. New users may register below.