GOOD, BETTER, BEST IN-HOUSE PROGRESSIVE OPTIONS!
MH Optical Labs offers a great range of in-house progressives that allow you to find an option that fits the needs of your patients. Check out some of the great options we offer!
GOOD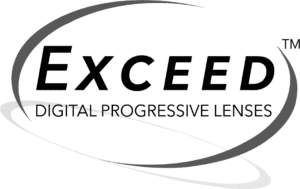 Exceed™ Digital Deluxe is a full back-surface digital progressive and although it is a more modern design, it is still at a very affordable price. It's an excellent way to introduce patients to FreeForm when price is an issue.
BETTER

Personalized Progressive Lenses with Digital Ray-Path® Technology that offers superior visual comfort. The iForm™ is our impressive in house IOT digital lens designed for sharp vision, a large reading area, and smooth progression from distance to reading available in both Basic and Advanced designs. Our basic iForm™ Progressive offers:
• Widest field of vision
• Visual comfort that reduces eye strain and neck pain
• Helps improve posture
• Customized to your lifestyle
• Task Specific Features
BEST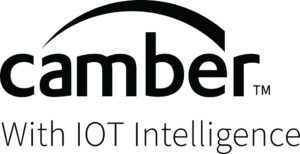 Camber Steady Plus Progressive Lenses are our newest iForm design from IOT, perfect for your most active progressive lens patients, these lenses adapt to the demands of modern day life. These lenses provide an unbeatable visual experience: wide reading zones, improved peripheral vision, more aesthetically pleasing lenses, and unbeatable near vision performance. Benefits include:
• Superior visual acuity
• Improved quality of vision in the near zone
• Improved aesthetics in many prescriptions
• Precise and comfortable focus for all working distances in any direction of gaze
• Near elimination of peripheral blur
• Superior visual quality for viewing digital devices
• Higher image stability for reduced swim effect
• Better performance in binocular vision
This content is restricted to site members. If you are an existing user, please log in. New users may register below.