Bring your vision into focus
Personalized Progressive Lenses with Digital Ray-Path® Technology that offers superior visual comfort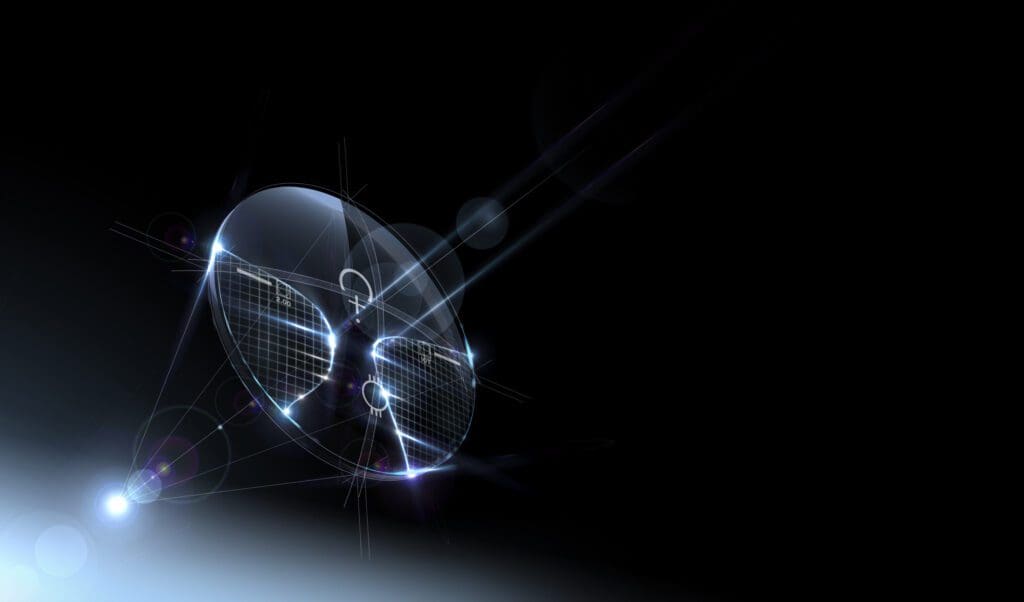 Scientific advancement is an endless process and your eyeglass lenses are no exception.
iForm™ Progressive
An ideal all-purpose lens that offers:
Widest field of vision
Smoothest transition from distance to reading
Visual comfort that reduces eye strain and neck pain
Helps improve posture
Natural vision
Customized to your lifestyle
Task Specific Features
iForm™ Camber™
The most advanced free-form progressive lens that offers:
Camber™ and Digital Ray-Path® technologies
Largest distance and intermediate zones, a very wide near zone to give perfectly balanced vision through all zones
Extended visual fields
Minimal lateral distortion
iForm™ Single Vision
The best digital SV lens that offers:
Fully customizable lens
Great for reading on digital devices
Sharp vision in all gaze directions
Why Pick the iForm™?
Digital Ray-Path® Technology

A foundational technology used in the iForm™ lens that offers the latest in lens personalization technology and helps customize for the individual wearer to reduce oblique aberrations in personalized and compensated free-form lenses.
Blue light options

Our modern lifestyles have created new risks to our eye health. Harmful Blue Light (HBL), is naturally emitted by the sun, however we are exposed to it indoors like never before. Smartphones, televisions, computer screens, and fluorescent lights.
iForm™ is available with options to filter out HBL to reduce macular degeneration, cataracts, sleep disruptions, headaches, eye strain and discomfort, and other ailments.
Other features:
RX compatible with high prescriptions
Offers the least restrictions on frame style
Is a great option for sports frames
Distortion and Blurriness elimination
Featured Task Specific Lenses:
iForm™ Workspace (Desk, Office, Conference) Specifics
A lens for office and computer work, iForm™ Workspace lenses offer extremely wide intermediate and near vision zones. These lenses are made to comfortably position your neck and head to view the desk and computer clearly.
iForm™ Drive Specifics
Lenses designed for frequent drivers, the iForm™ Drive Specifics incorporates a night vision zone that compensates for refractive error difference between day and night, reduces visual fatigue, and has a wide visual zone.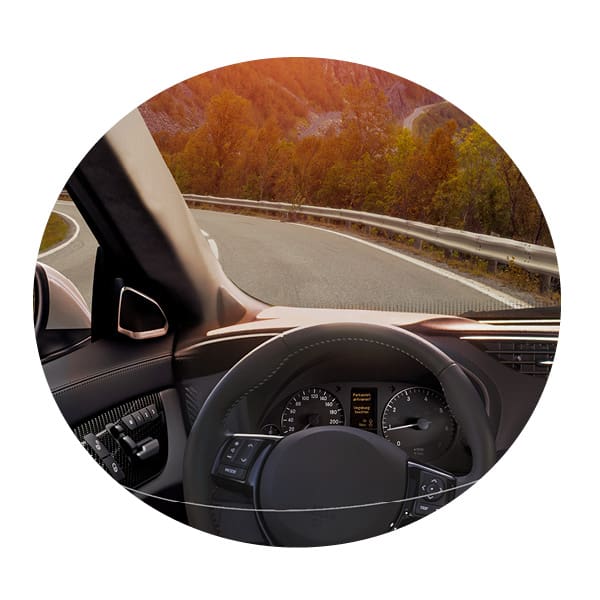 Digital Ray-Path is a registered trademark of Indizen Optical Technologies S.L.U.
Camber is a trademark of Younger Mfg. Co.
This content is restricted to site members. If you are an existing user, please log in. New users may register below.