Transitions® XTRActive® New Generation protects your eyes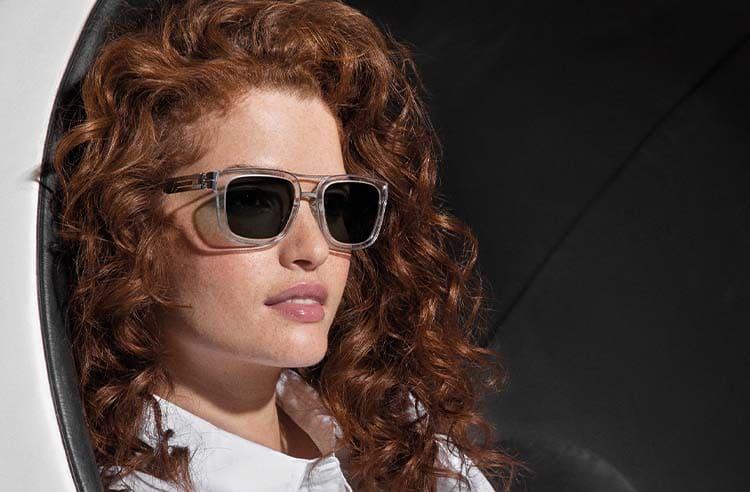 Eye health is important and today people are more aware and ready to take action in protecting our eyes from bright light and blue light. Bright light situations can cause blinding glare and long term exposure can impact our eye health and lead to the development of cataracts, eye cancer, pterygium, and macular degeneration. Blue light exposure also raises concerns about eye health, including vision fatigue, dry eye, and blurred vision. Blue light is not only found on the screens and devices that we use, but also in sunlight. With all of these threats on our eyes, how can we protect our eyes?
The benefits of transition lenses is that they offer protection for all light situations without having to switch glasses depending on the situation. The new Transitions® XTRActive® New Generation lenses are specially designed to deliver extra darkness and light protection. These lenses offer extra protection from intense lights indoors, outdoors, and in the car.
Transitions® XTRActive® New Generation benefits include:
• Darkest photochromic lenses in hot temperatures
• Darkest photochromic lens in the car
• Up to 35% faster fade back than the previous generation
• The best photochromic with Blue Light protection indoors
This content is restricted to site members. If you are an existing user, please log in. New users may register below.