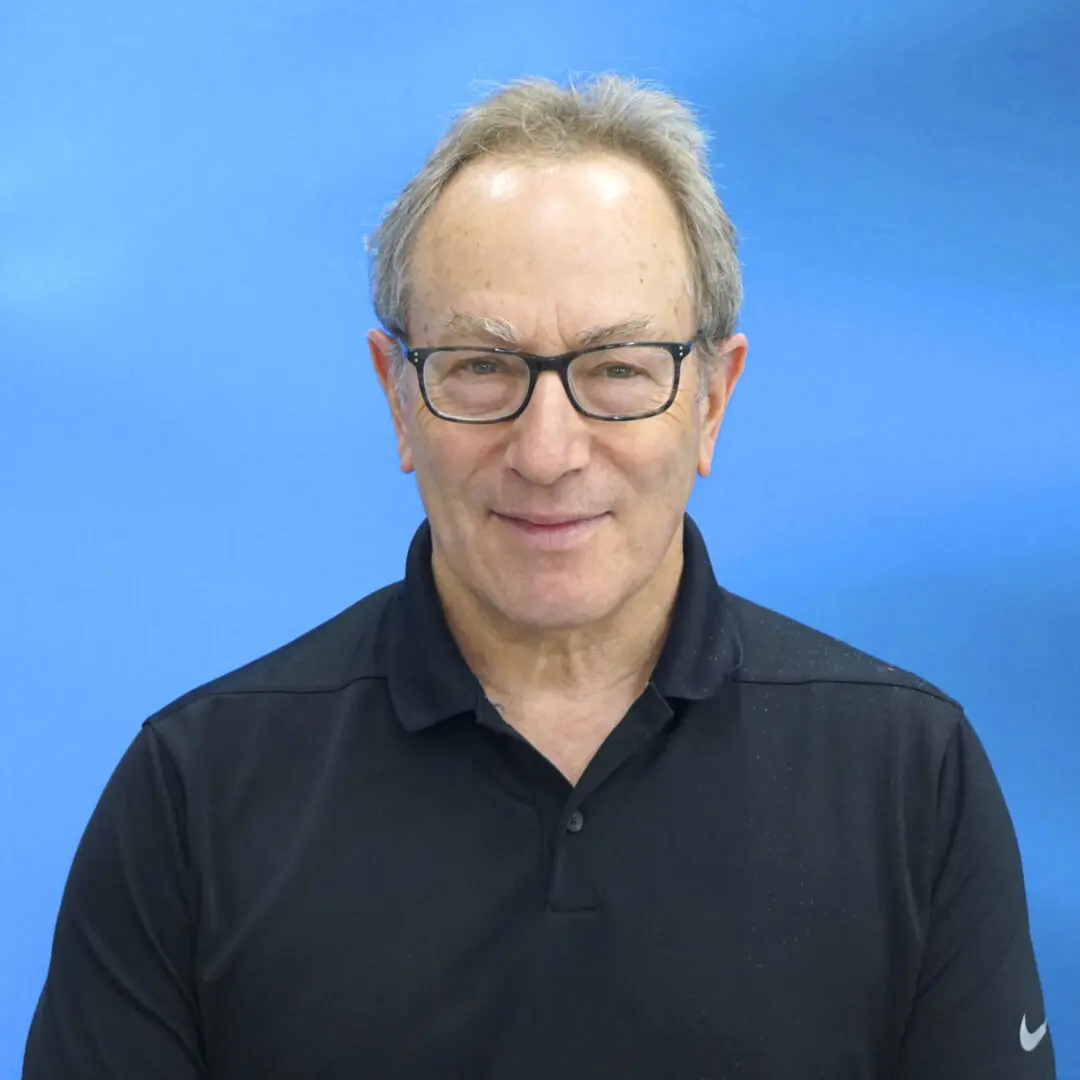 Mitchel Hirsch
President and CEO
Proud second generation owner of MH Optical Labs, Mitchel has overseen its transformation from a small optical lens and frame warehouse in the Bronx, to the multiple location, full-service surfacing state-of-the-art laboratory it is today.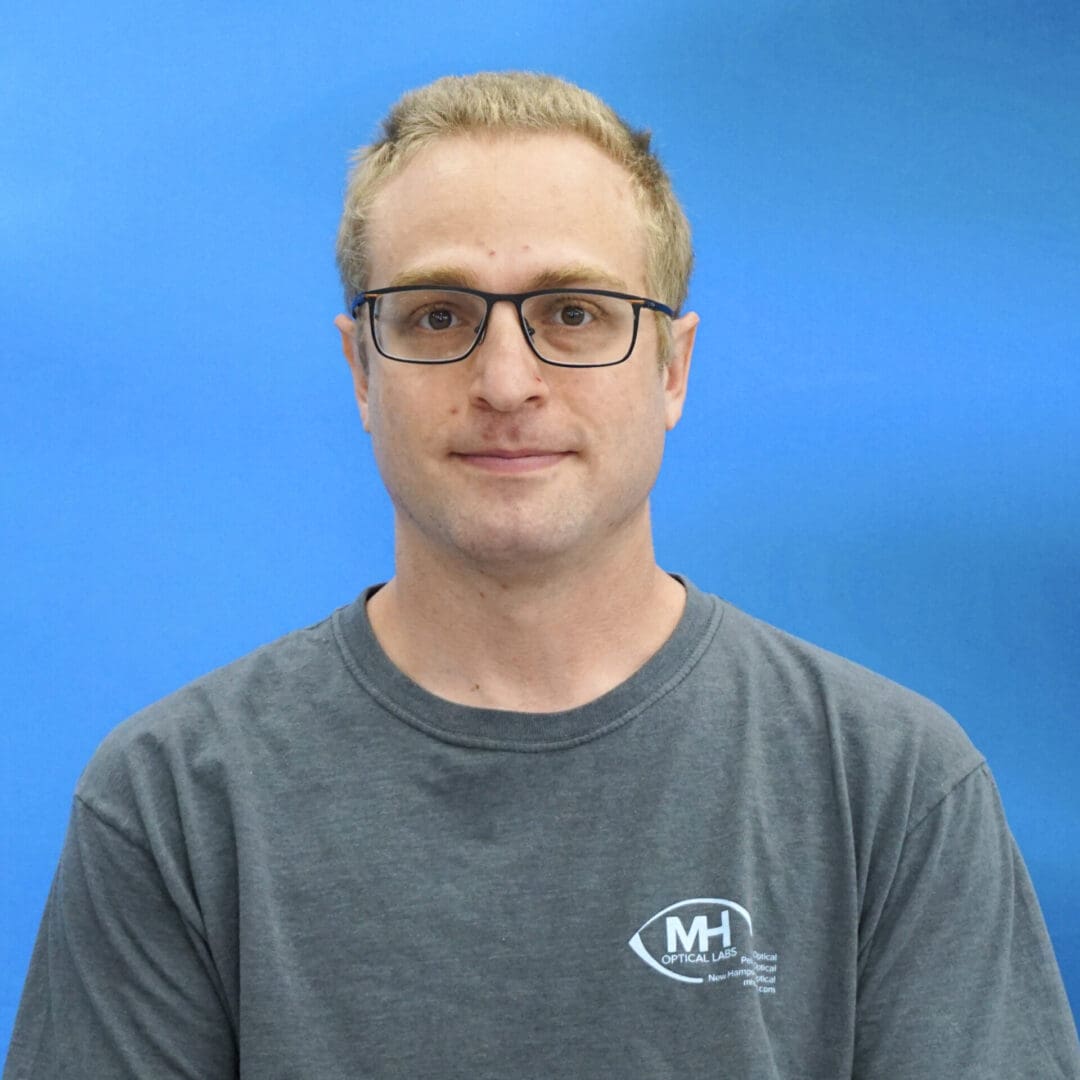 Jason Hirsch
Customer Service and Office Manager
A member of the next generation working hard to bring MH Optical to the next level by working on the foundations left by his predecessors.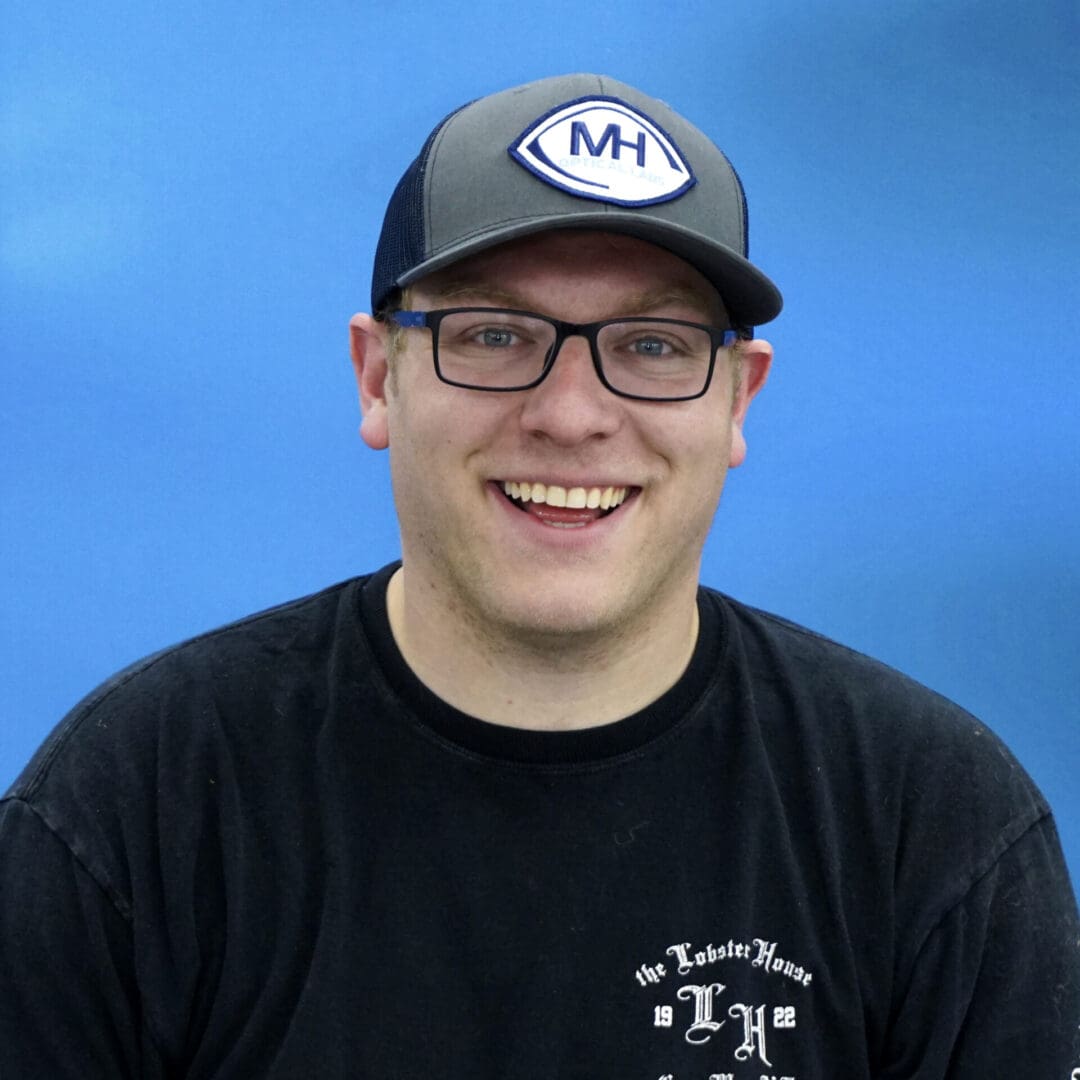 Jeff Hirsch
Director of Lab Operations
Optical guru that uses his knowledge and expertise to develop the cutting edge technology and capabilities of the Lab.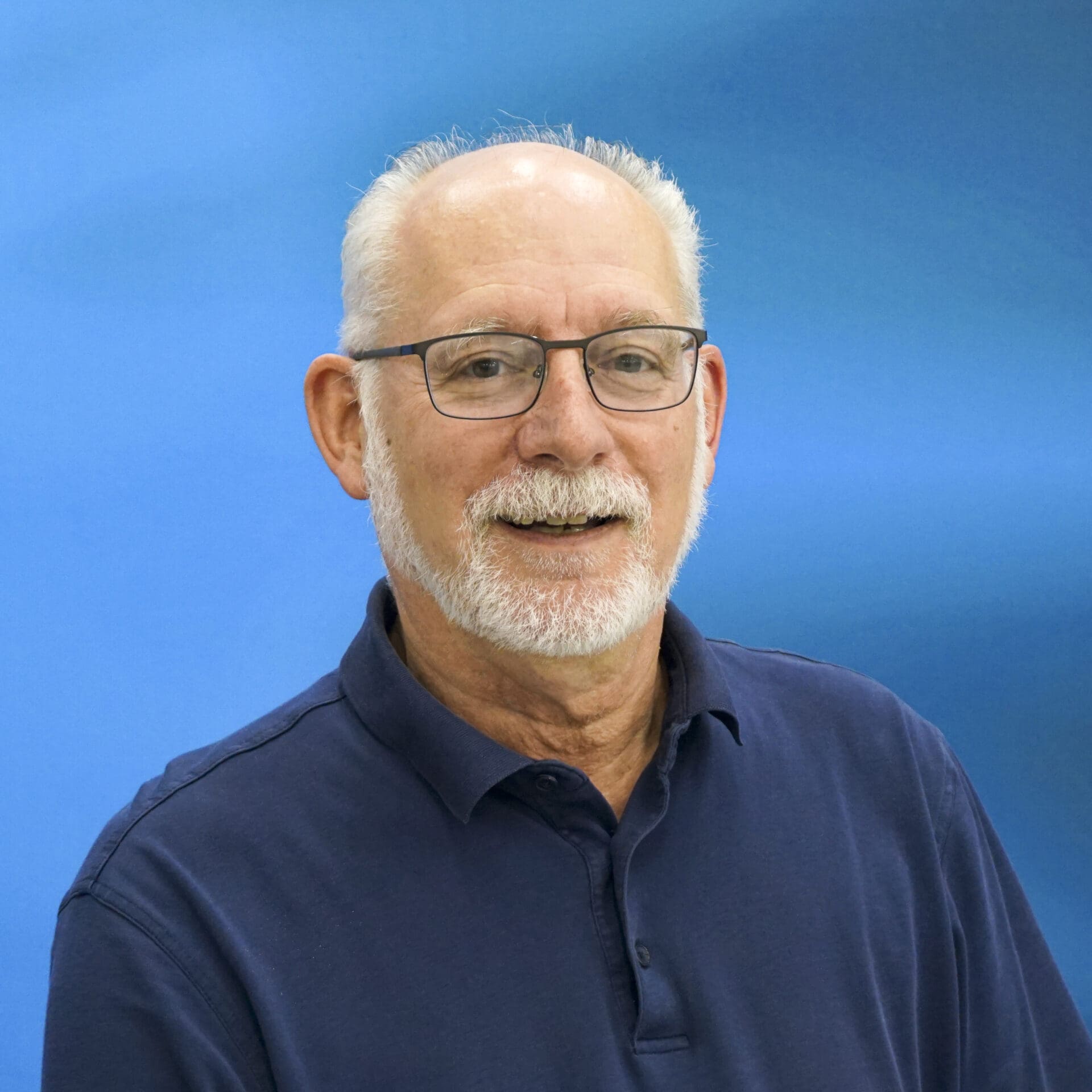 Mike Martin
Director of Information Technology
A Certified Data Professional (CDP) with a BS, MS and MBA. Mike oversees the labs information and technology infrastructure as well as assisting in all operational areas of the lab.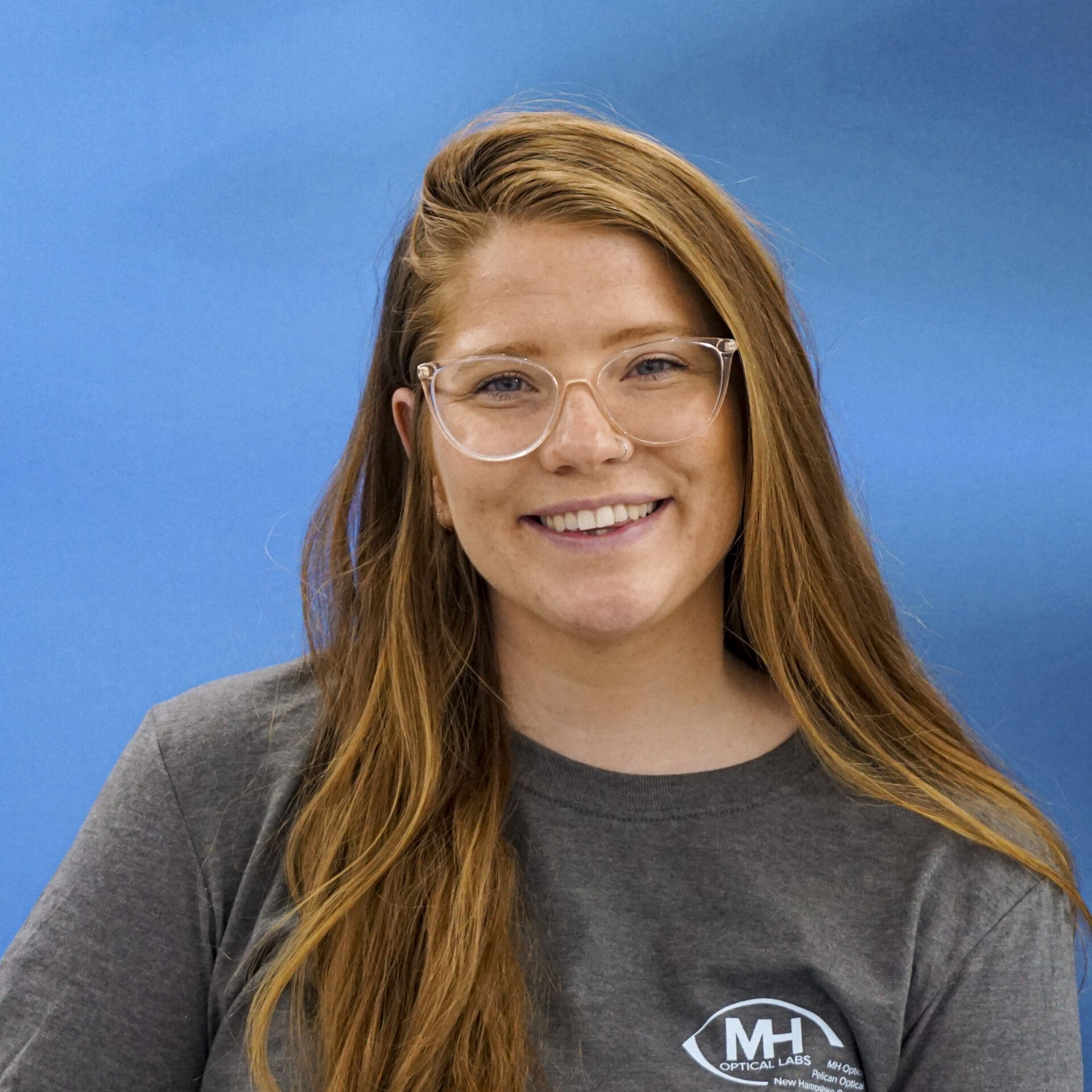 Emily Tabor
Operations and Marketing Coordinator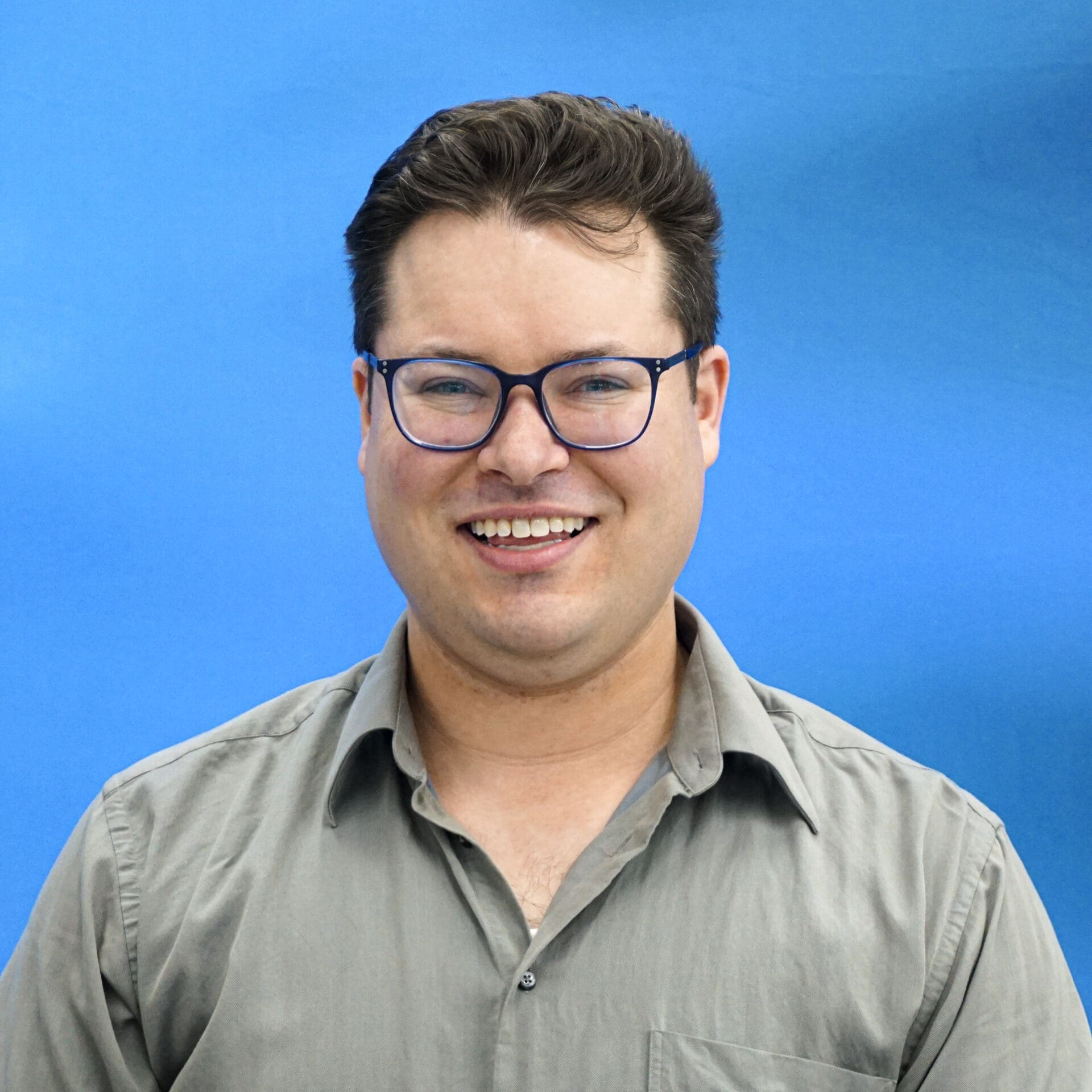 Ryan Sussman
Director of Sales
Ryan takes the time to learn about all of our products, combined with a background in optical production, marketing, and his friendly personality makes him the perfect go to with any optical needs or questions.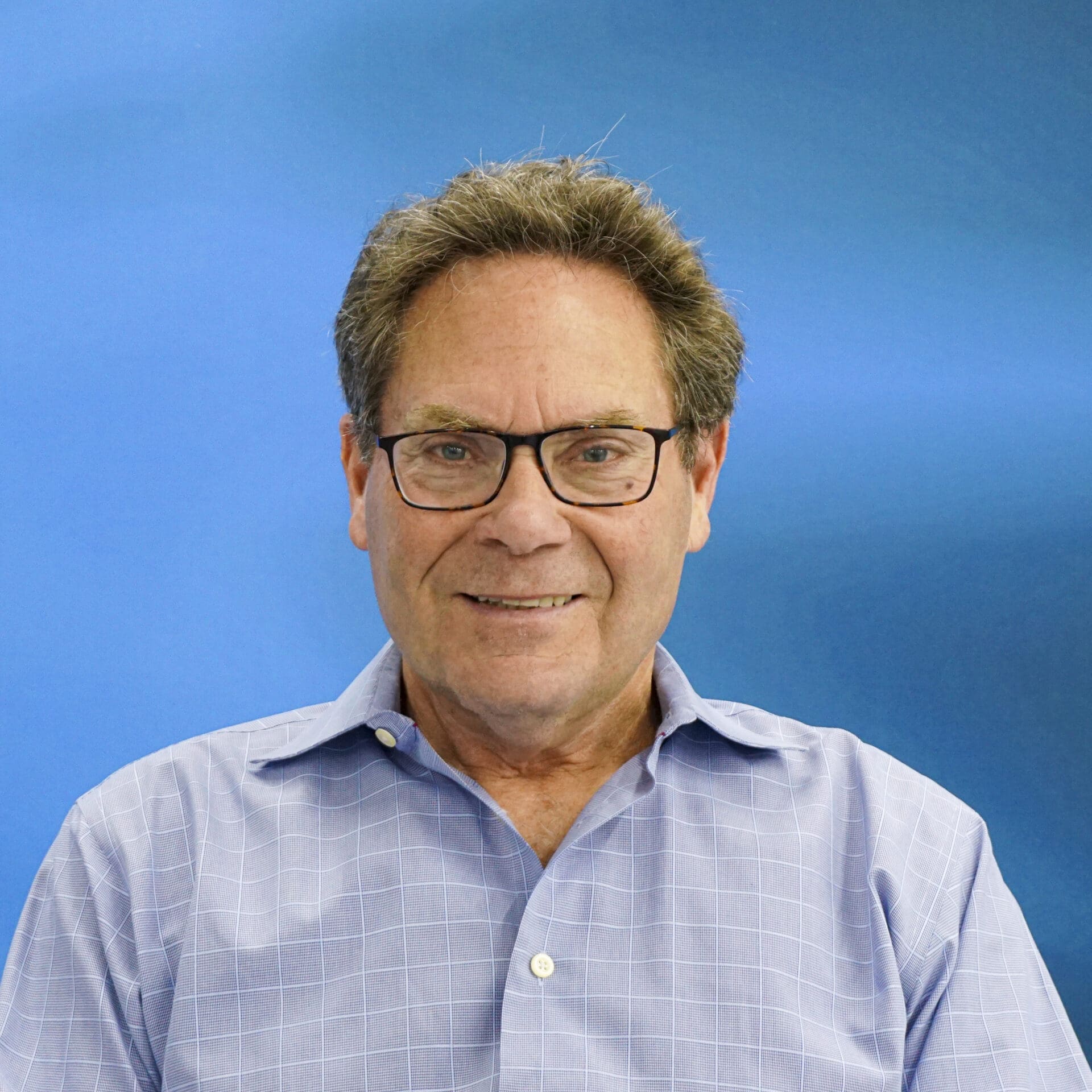 Richard Salberg
Sales Representative
With a long career in Optical Sales, Richard's experience allows him to build great relationships with his accounts.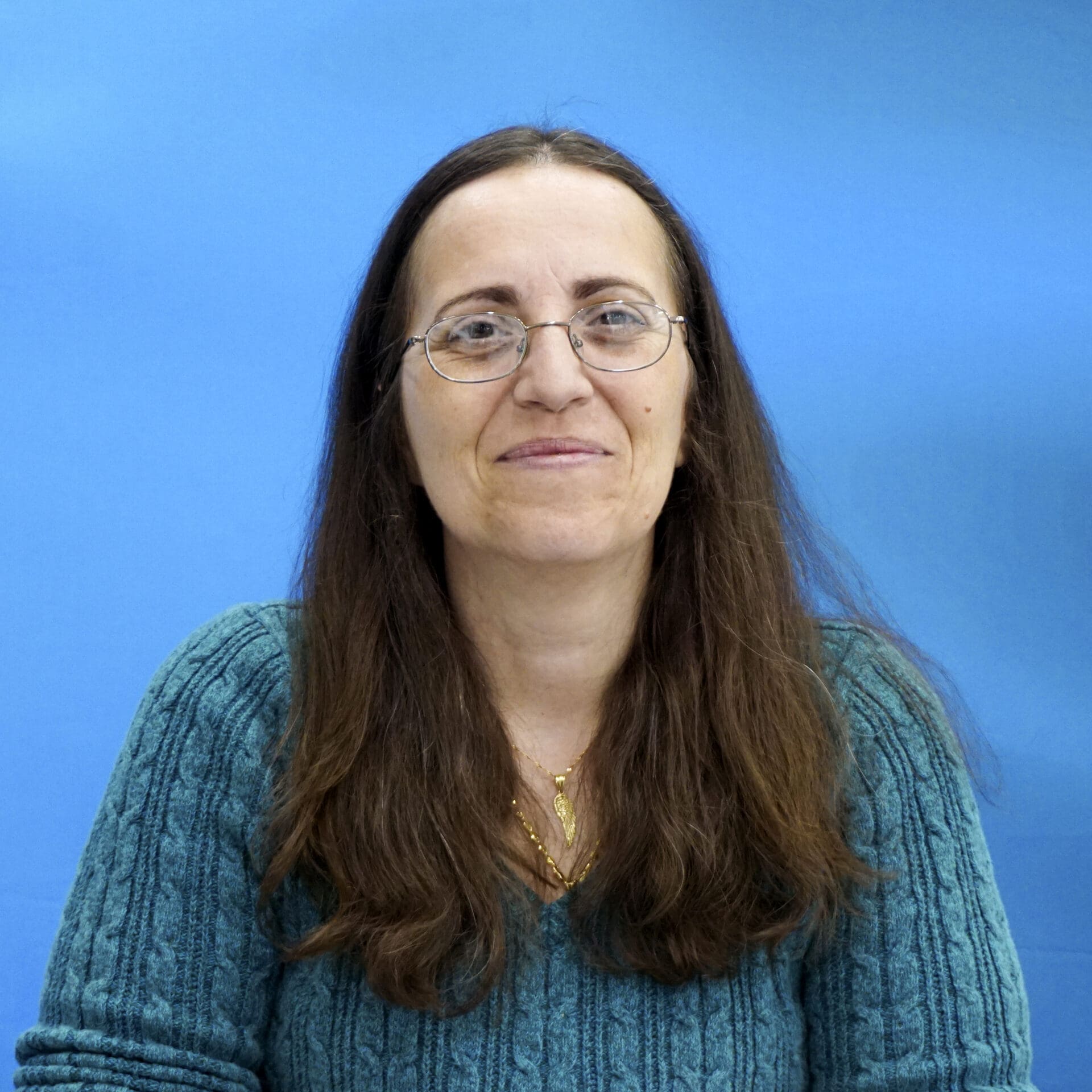 Joann
Customer Service Manager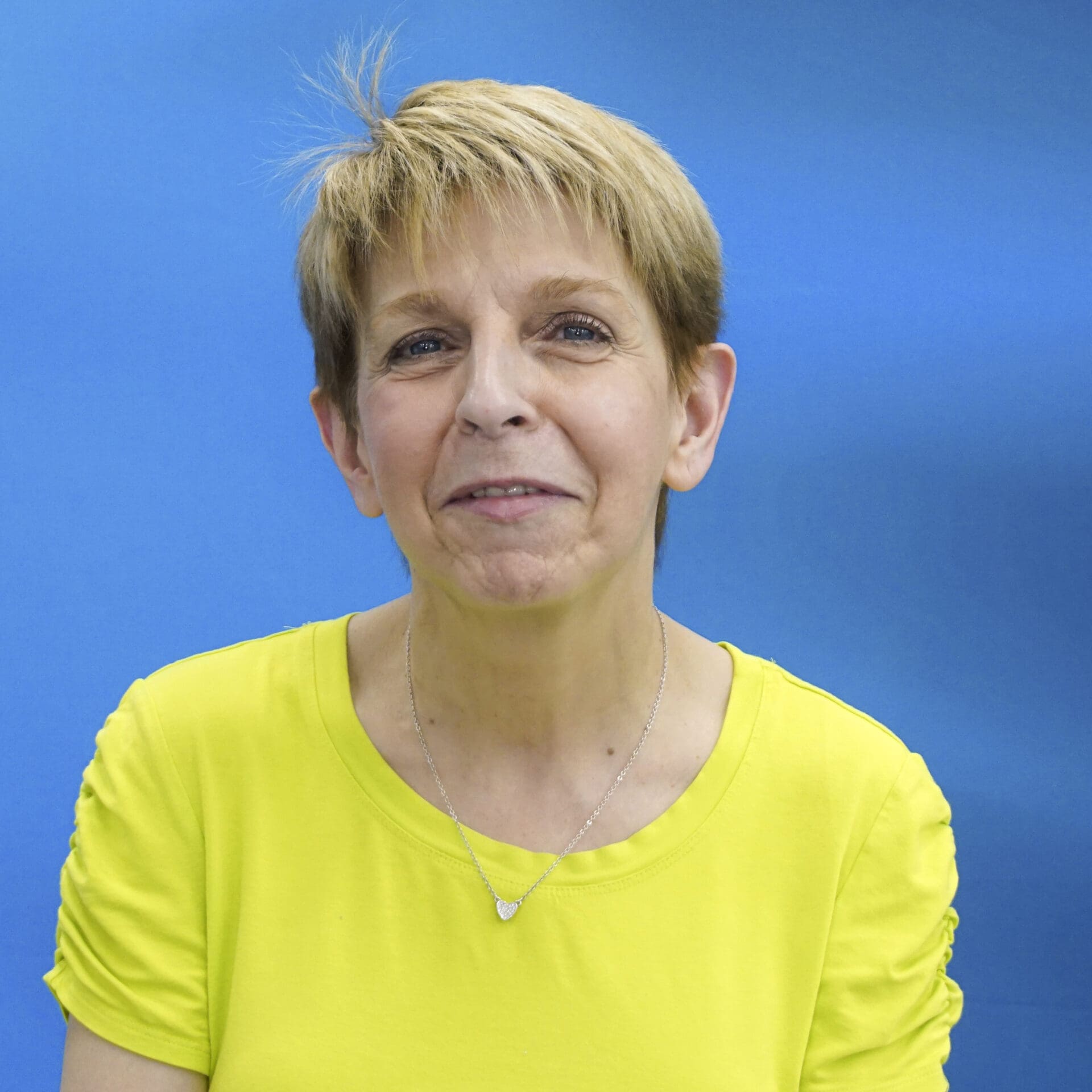 Pat
Customer Service Representative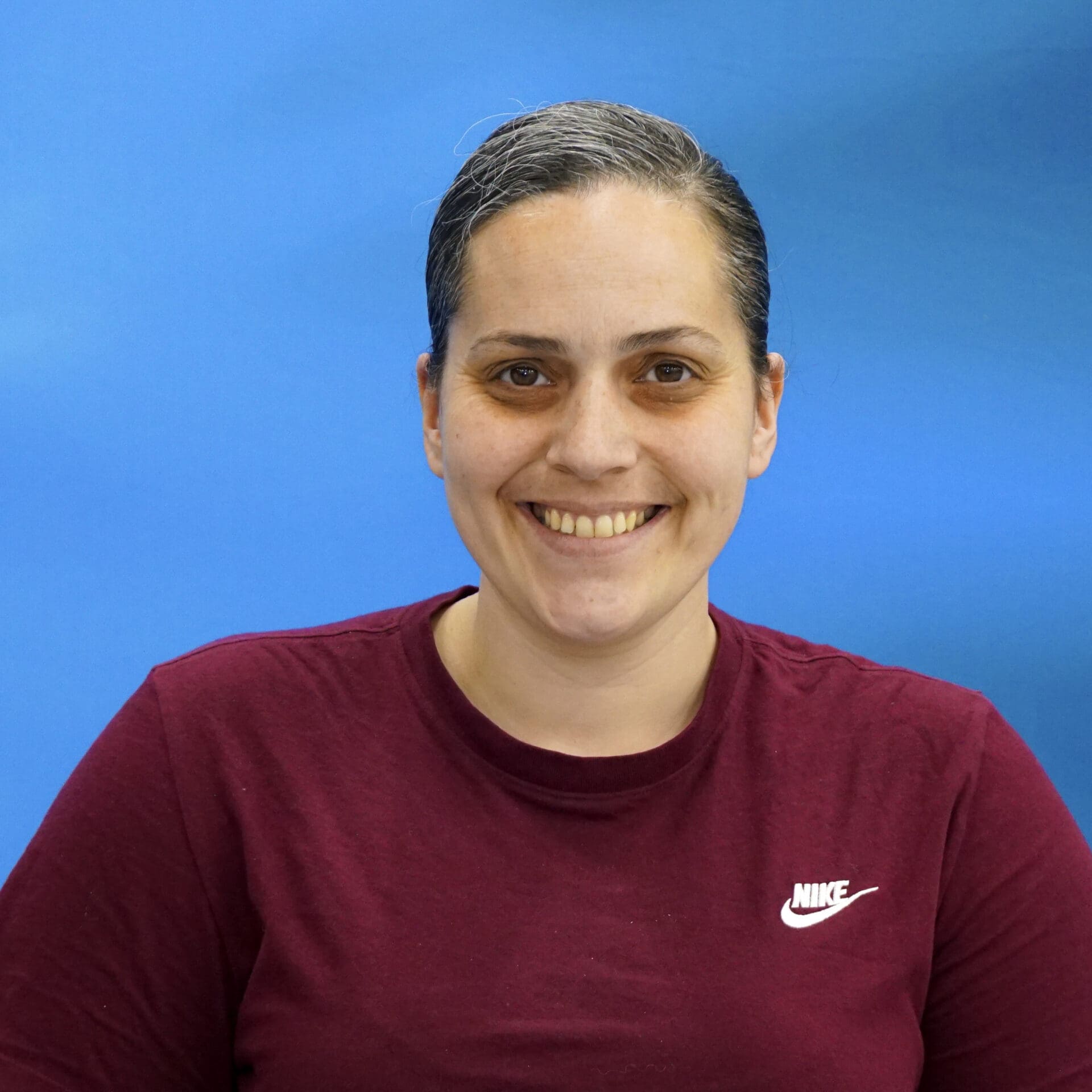 Liz
Customer Service Representative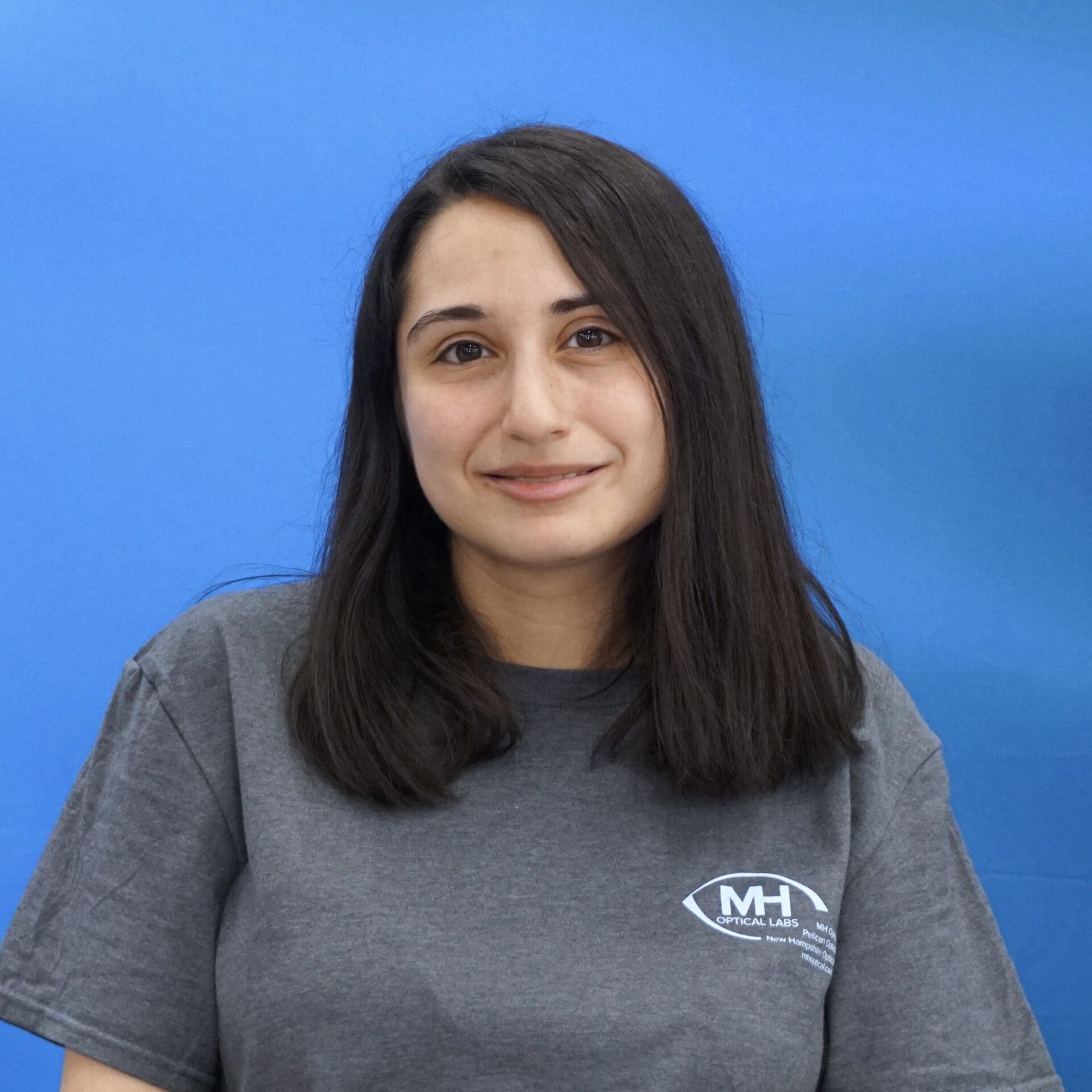 Eva
Customer Service Representative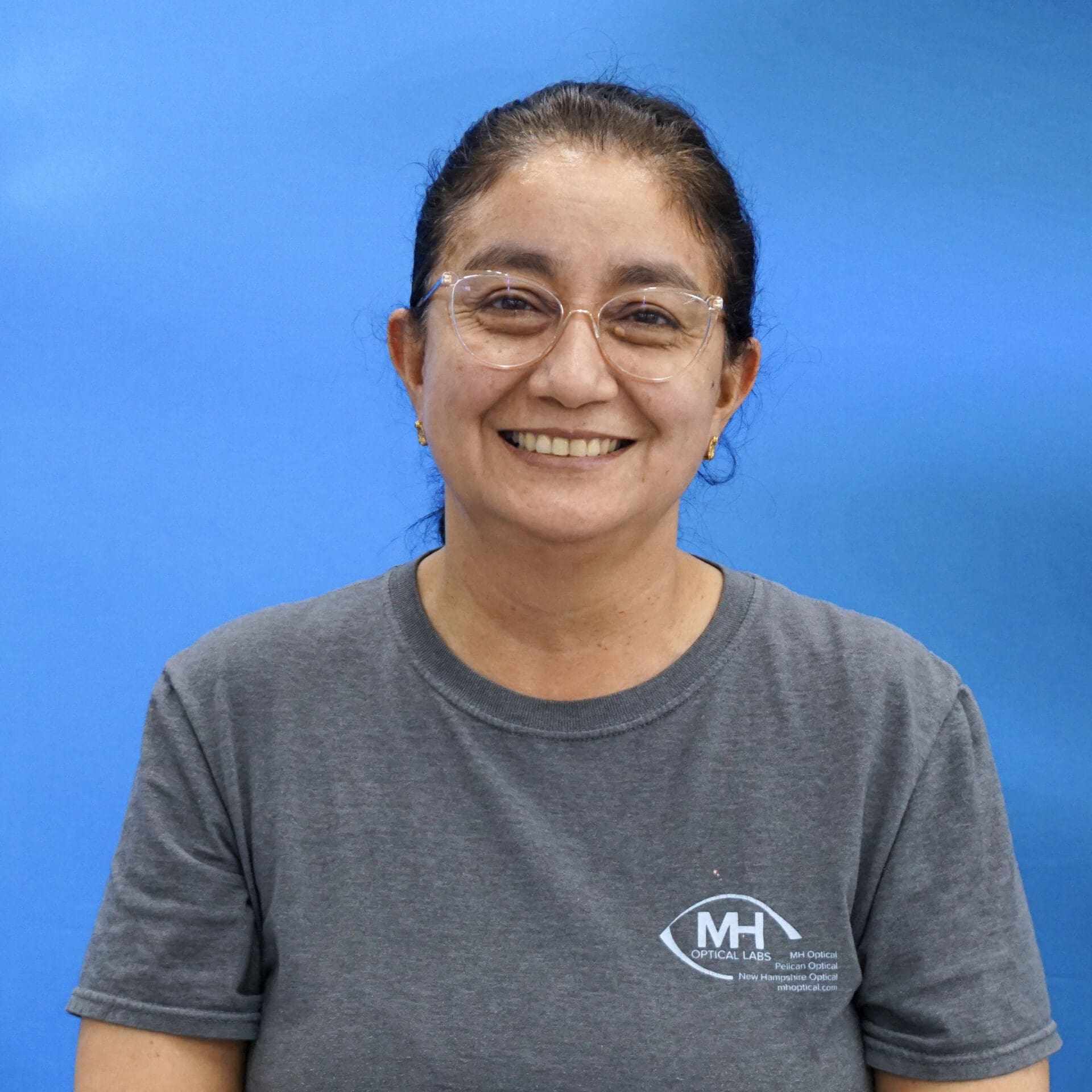 Ines
Customer Service Representative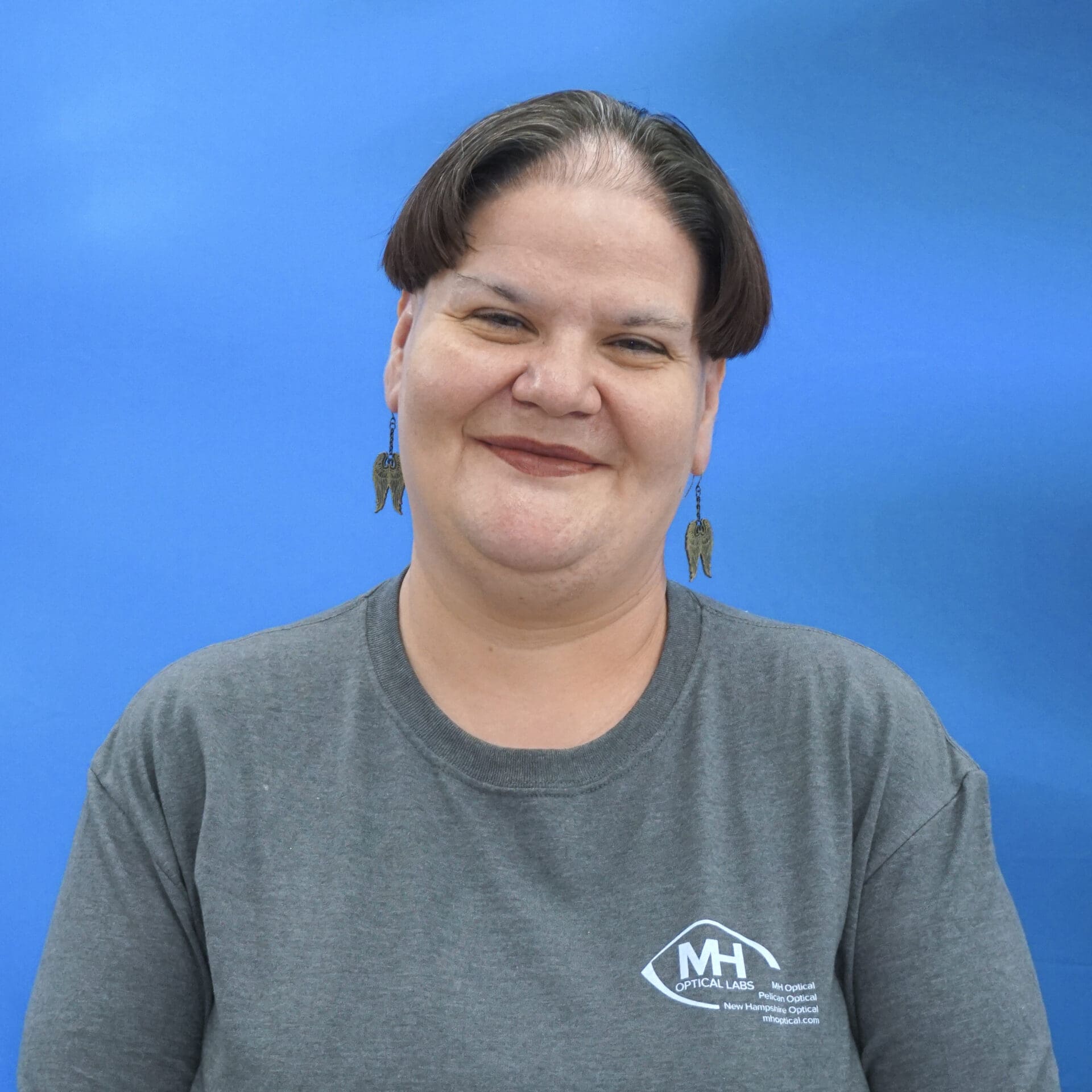 Tammy
Accounting- Receivables and Payables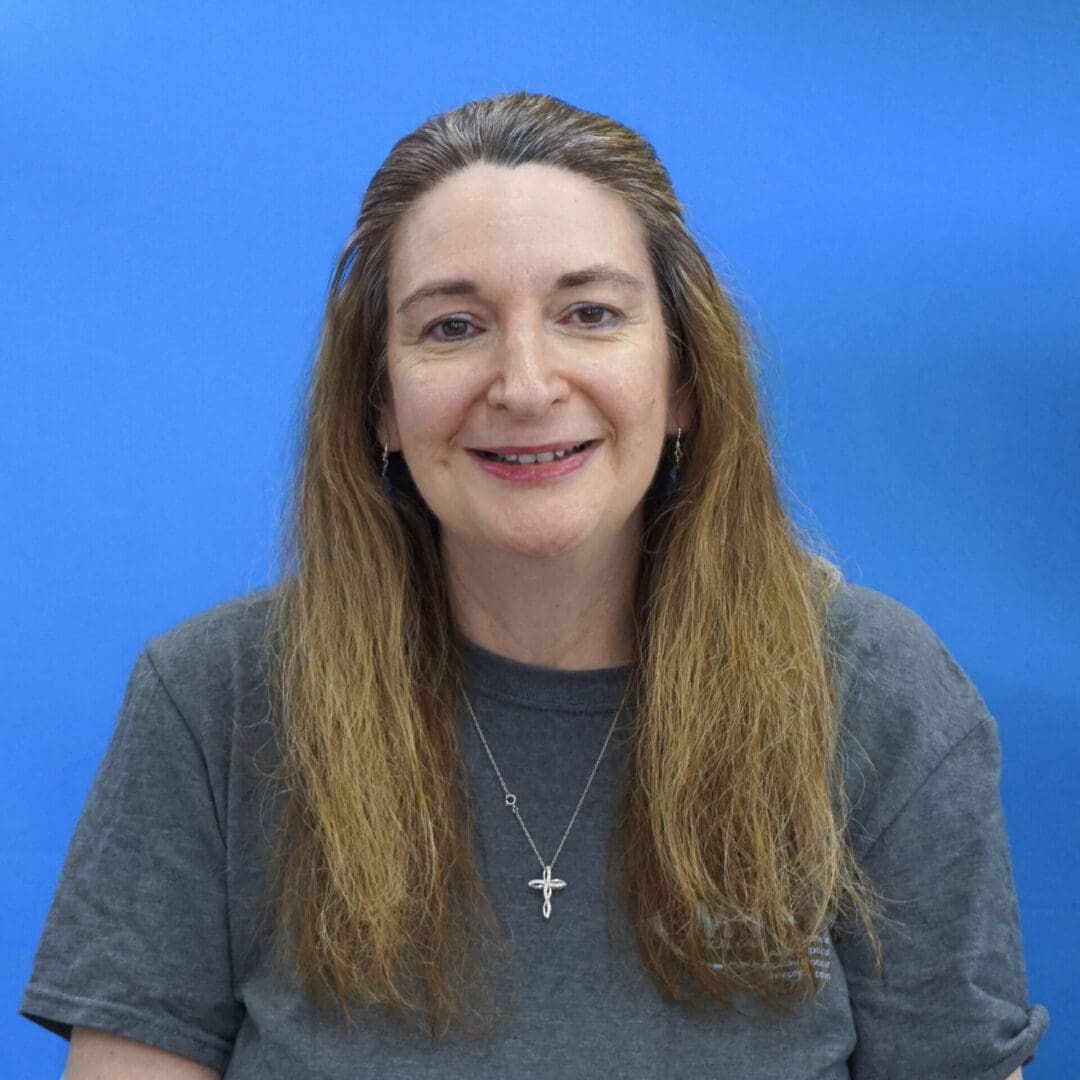 Joanne
Accounting and Human Resources Administrator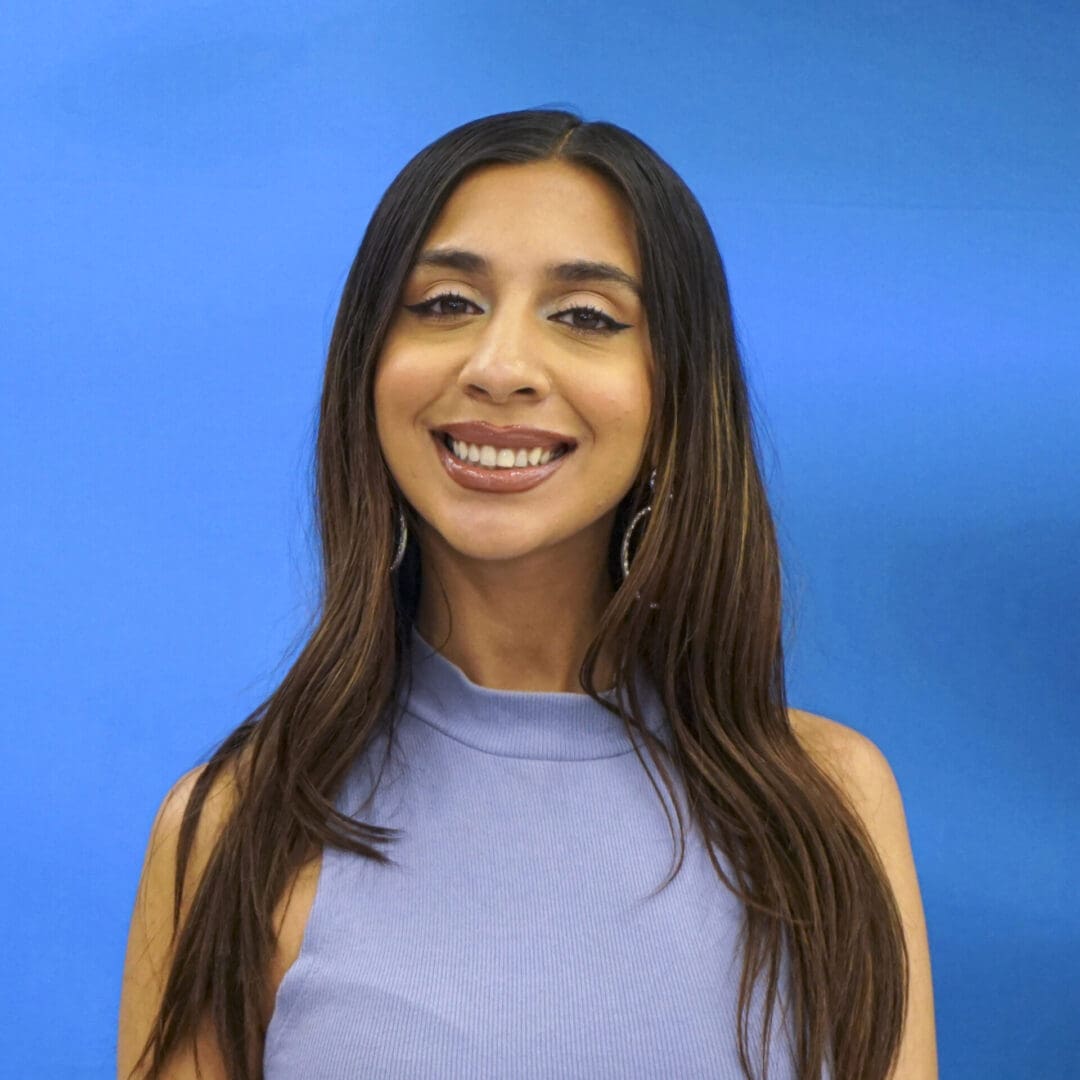 Alyssa
Accounts Recievable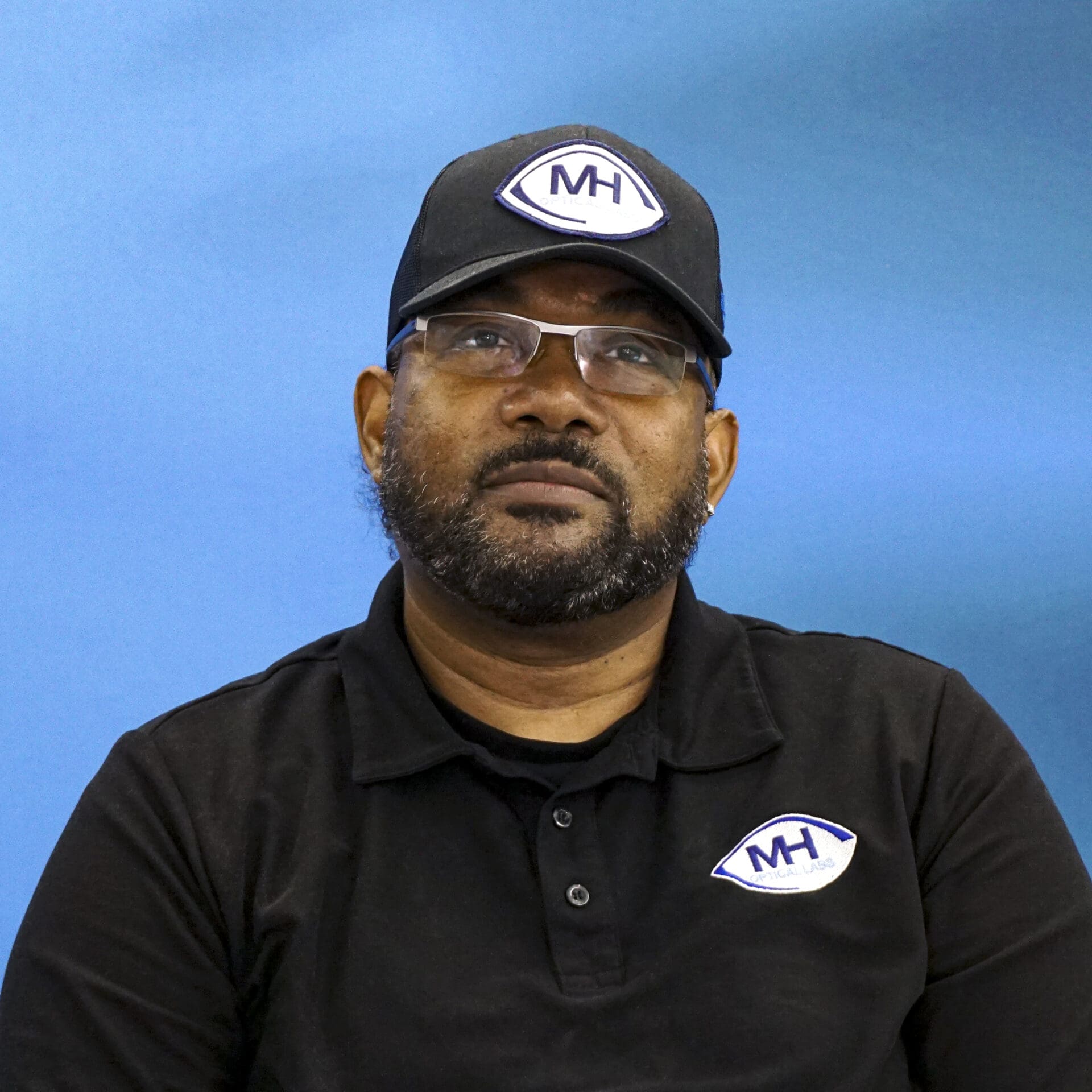 Anderson Paul
Edging and Surfacing Lab Manager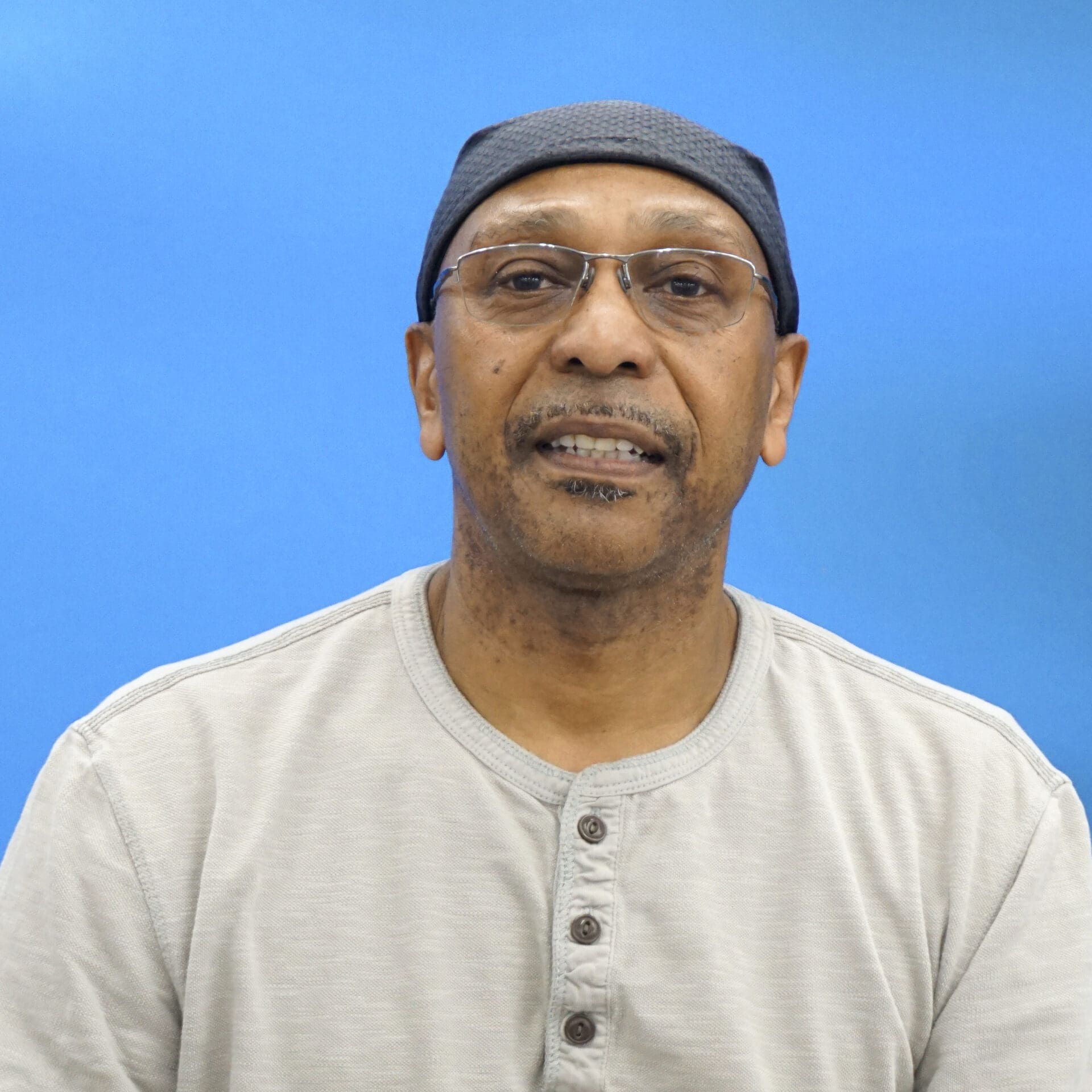 Dwiane
Optical Mechanical Technician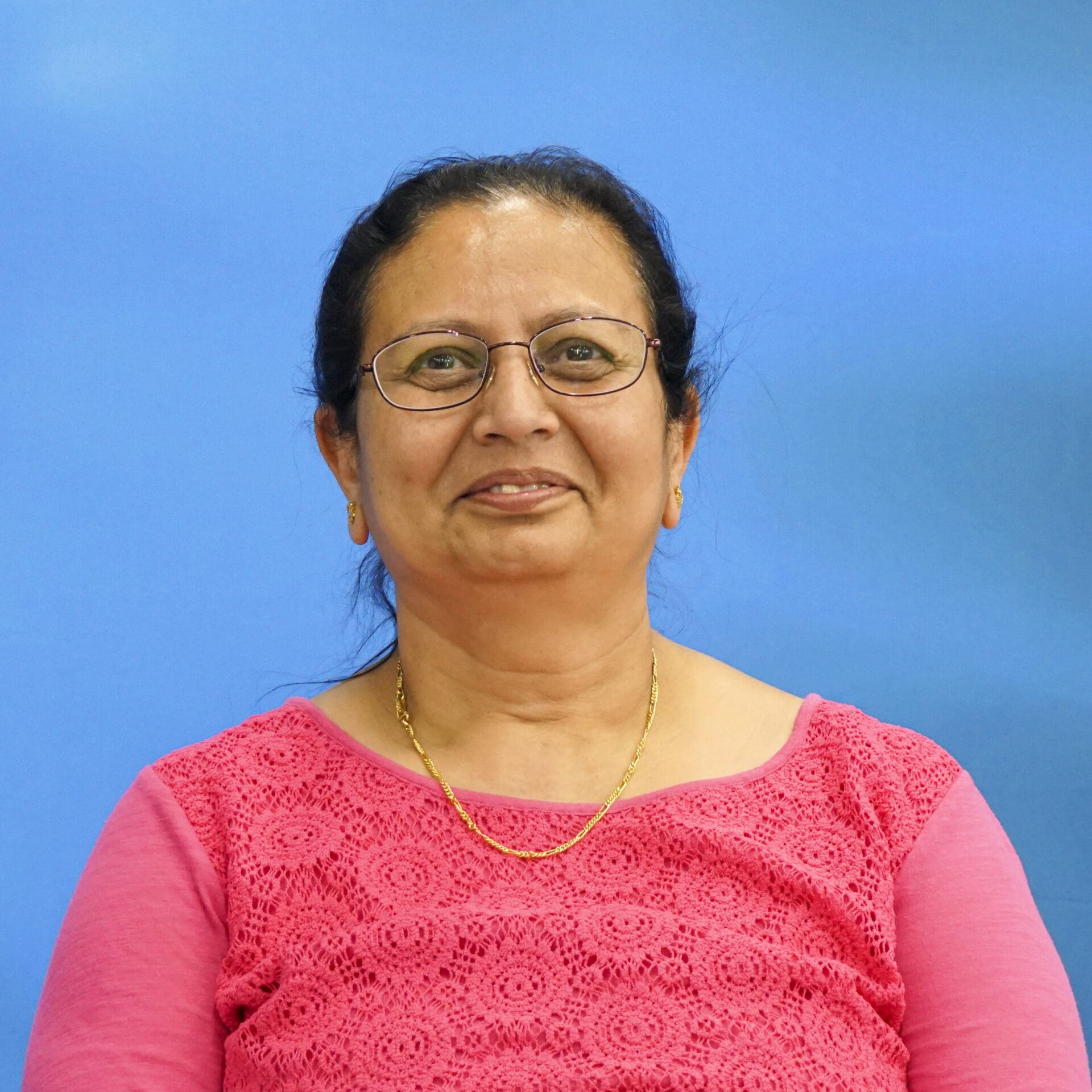 Prakruti
Quality Control Specialist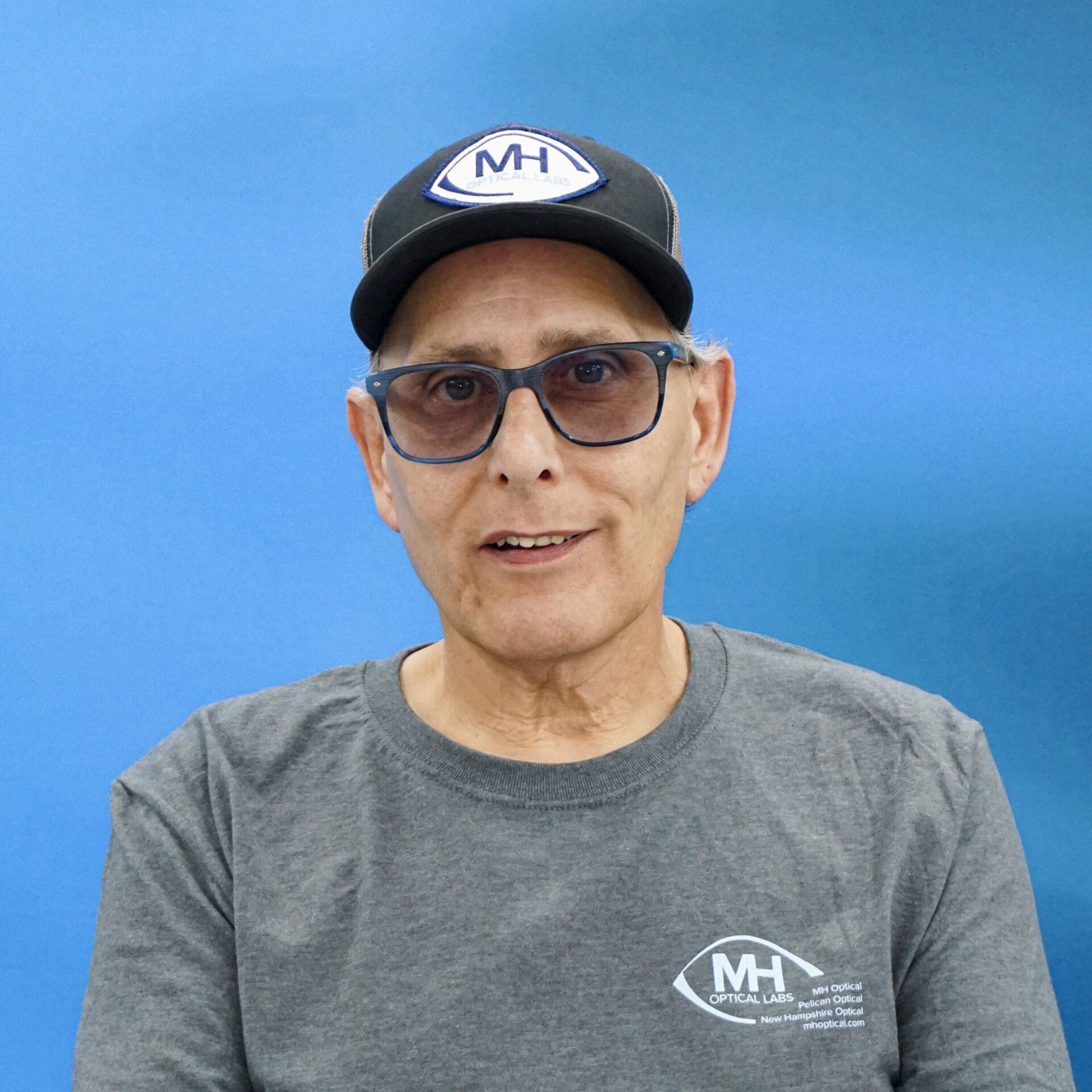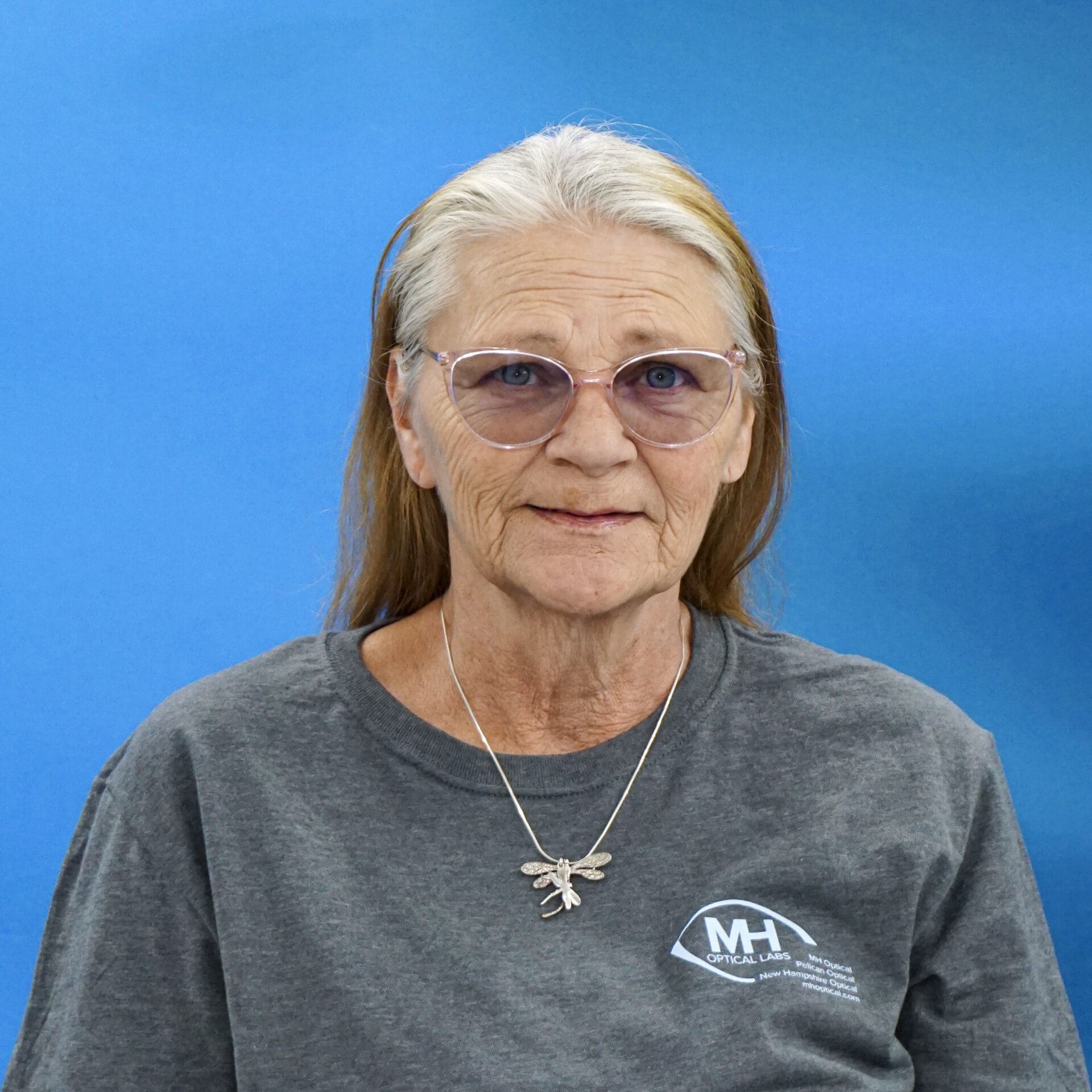 Carolyn
AR Lab Technician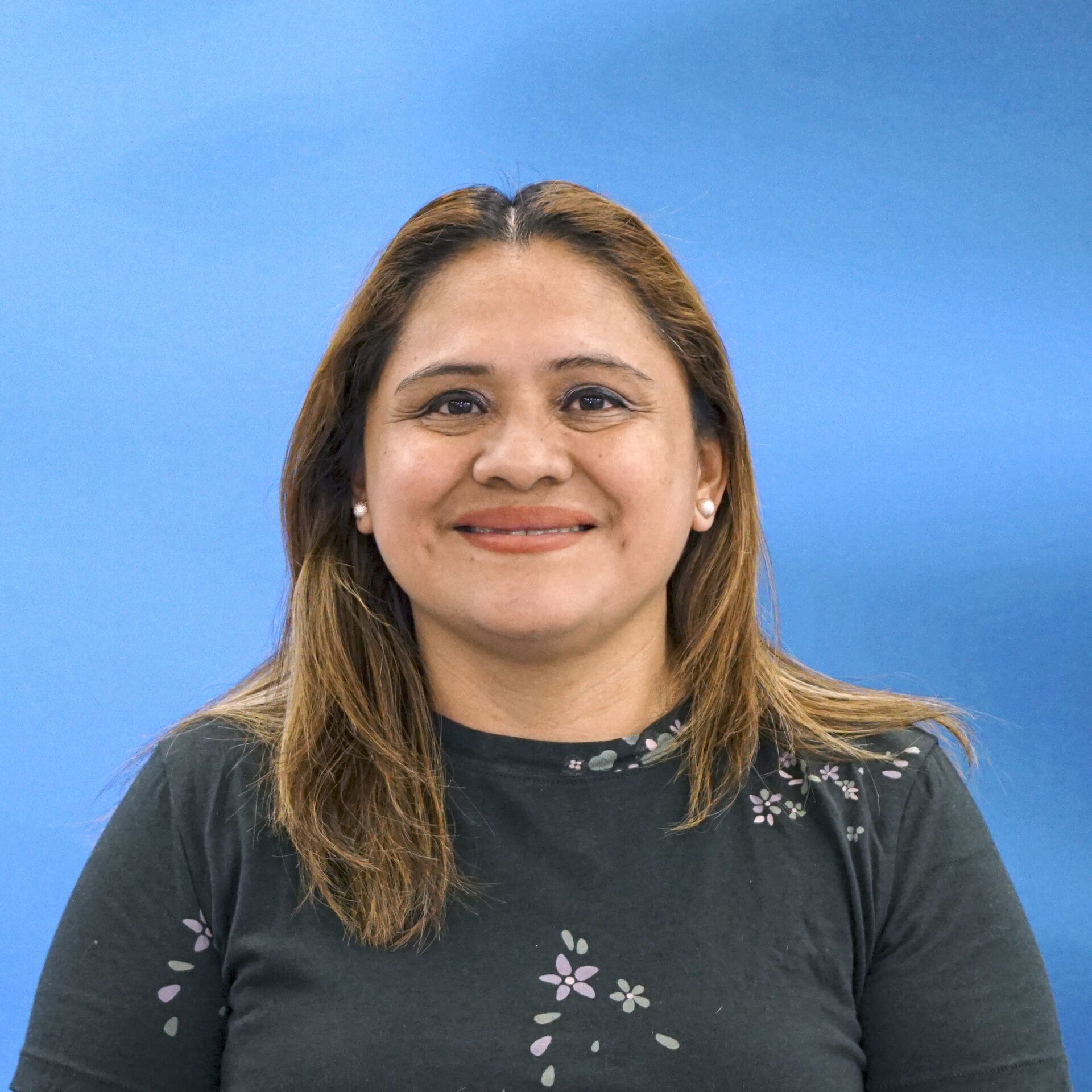 Maria Dinora
AR Process Specialist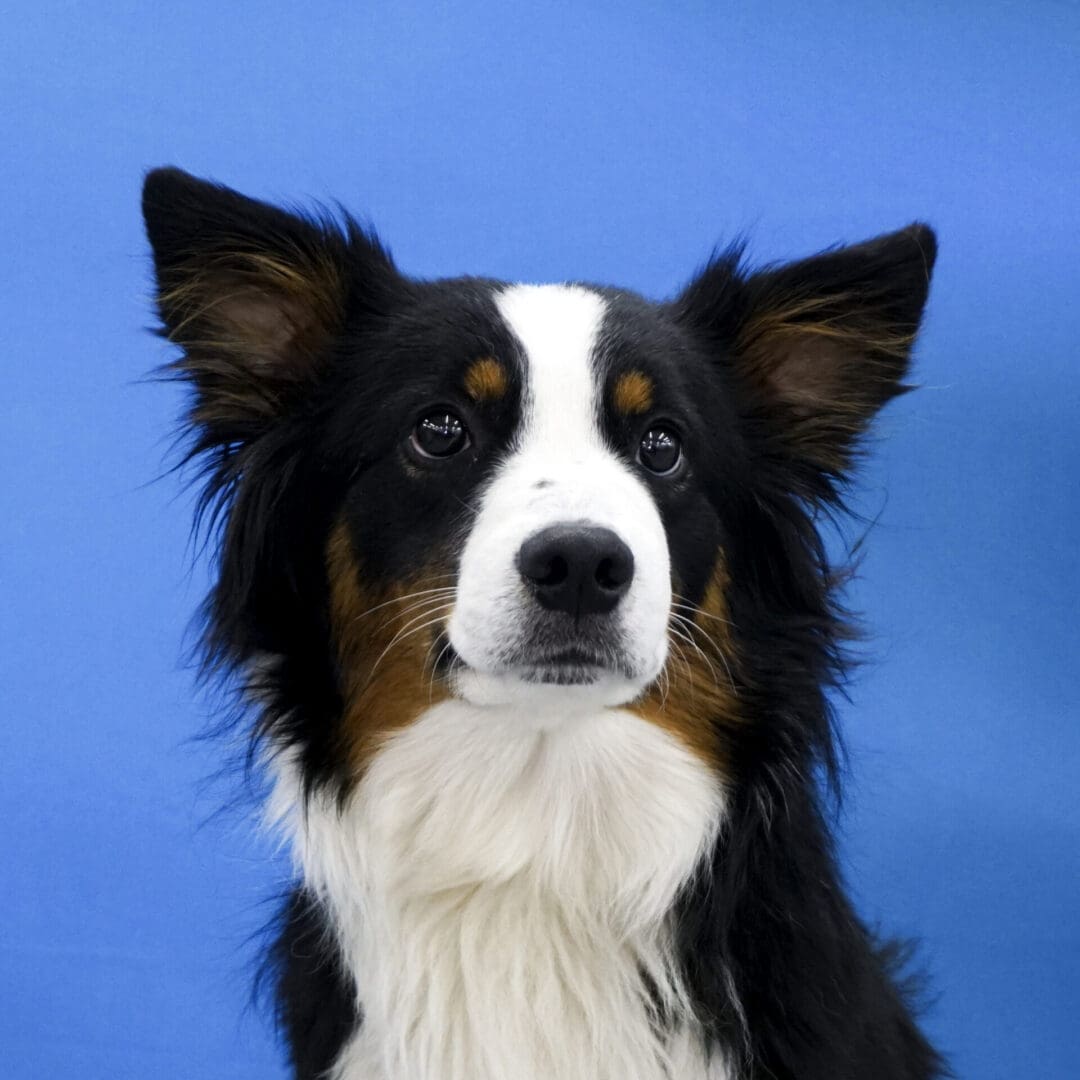 Brooks
Opticians Apprentice
Our apprentice has been an energetic workaholic, he is great at following instructions and always ready to fetch any optical tool.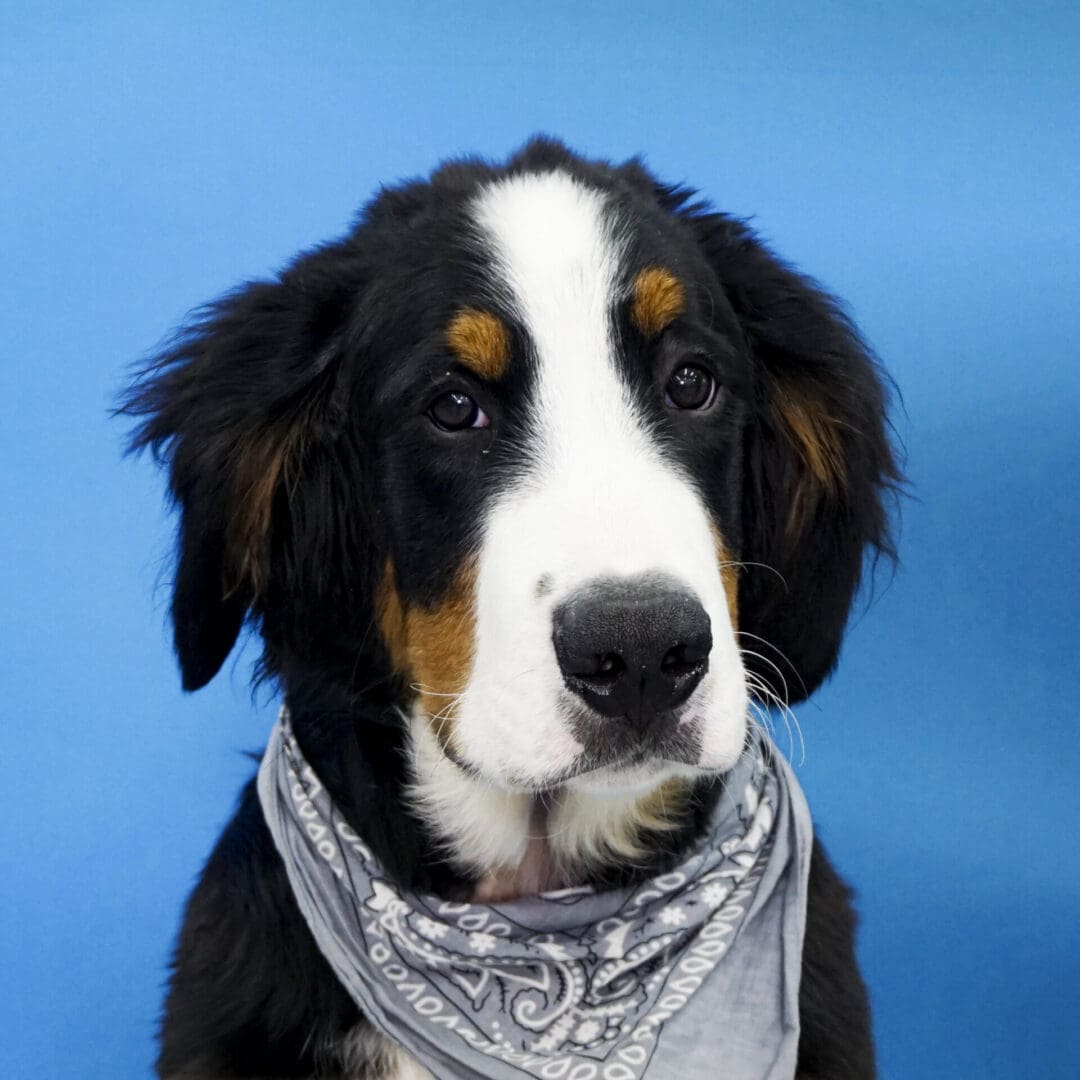 Henry
Morale Officer
Henry, the newest addition to the office, is enthusiastic about his new role and is already a fixture in the office.